There's magic in the air this fall! BotD is thrilled to announce the debut of two brand-new walking tours that will explore the secret histories of some of Manhattan's trendiest neighborhoods.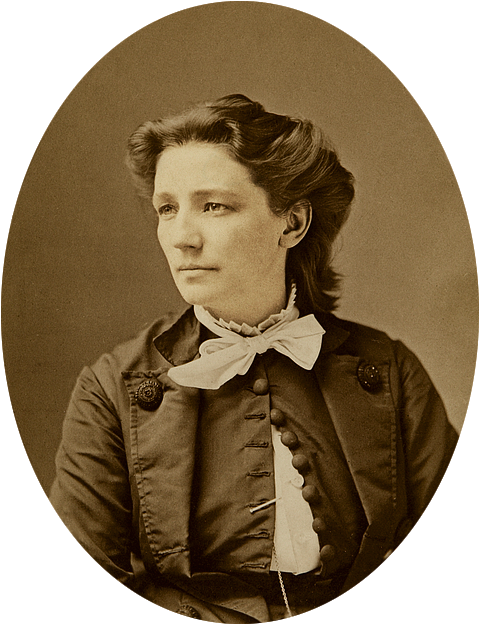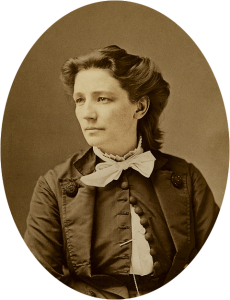 "Spiritualists and Magicians of NoHo" and "Mystics and Fortune Tellers of the Lower East Side" will focus on the neighborhood's mystically-minded inhabitants of the mid-19th to early 20th centuries, encompassing the world of Spiritualists, stage magicians, occultists, and shop-front fortune tellers who lived and worked in the area's townhouses and tenements.
Spiritualists and Magicians of NoHo
NoHo contains a wealth of locales associated with the Spiritualists and magicians of the 19th century. This two-hour walking tour will lead you into the realm of self-styled mediums, spirit photographers, magicians who taught Harry Houdini the ropes, radical suffragettes and Spiritualists including Victoria Woodhull, and more! LEARN MORE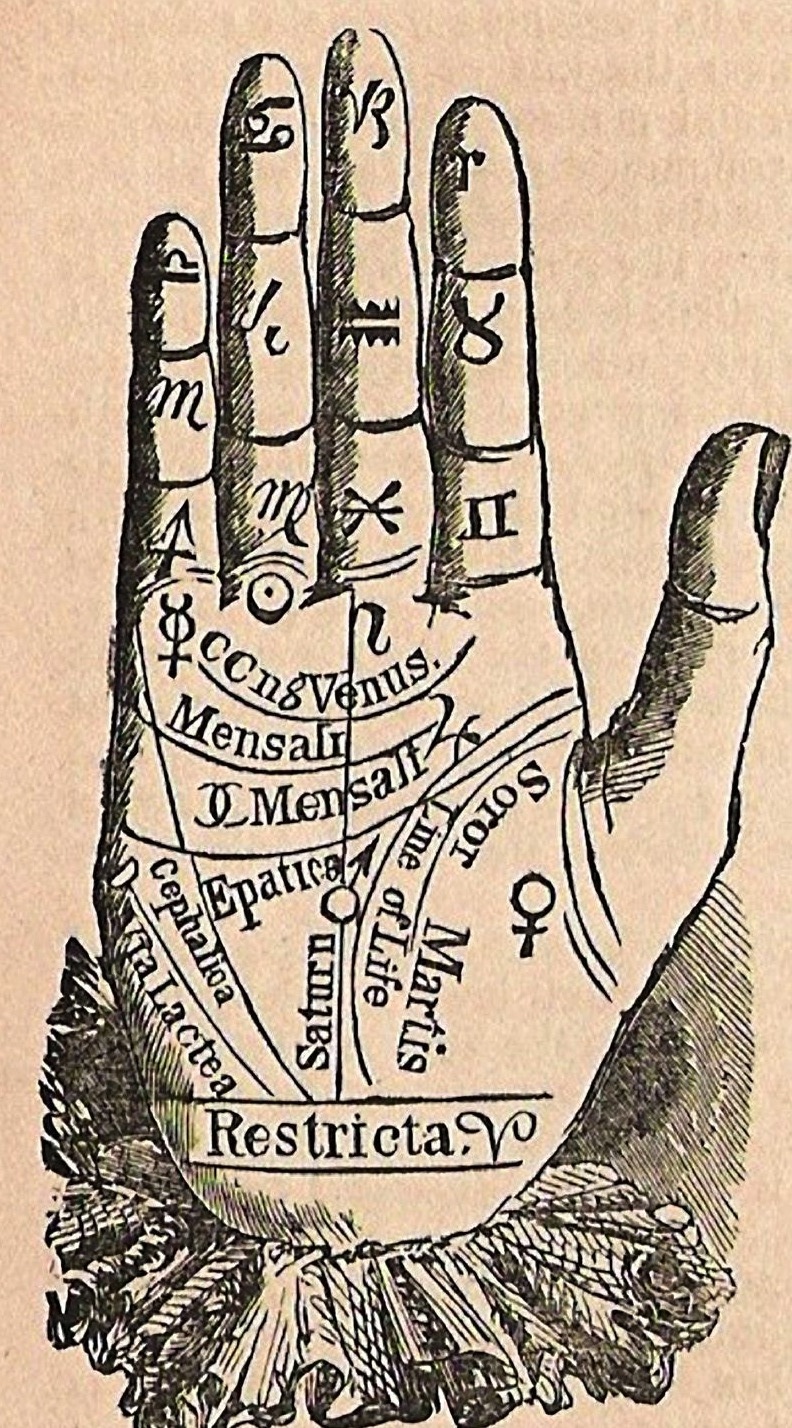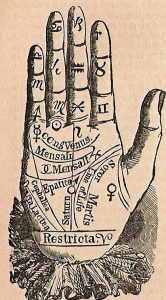 Mystics and Fortune Tellers of the Lower East Side
Fortune-tellers, mystics, and clairvoyants abounded in the Lower East Side from the mid 19th to early 20th century. On this tour you'll learn about the Jewish mystic whose funeral was attended by a crowd of 10,000 people, an African American occultist living in the Five Points in the 1850s (who was New Age way ahead of his time), an infamous guide to the city's fortune tellers written in 1858 called "The Witches of New York" (many of whom resided on Broome Street!) and the strange fate that befell its author, plus much more! LEARN MORE
Tours run Saturdays at 12pm (NoHo) and 3pm (Lower East Side), September 29th through November 3rd. Tickets are $25 in advance, $30 on site. Advance ticket purchase highly recommended. Taking both tours? Use the promo code generated at checkout on your first ticket purchase; your second tour will be 20% off. Please see our Calendar for a full schedule, meeting points, and more details.