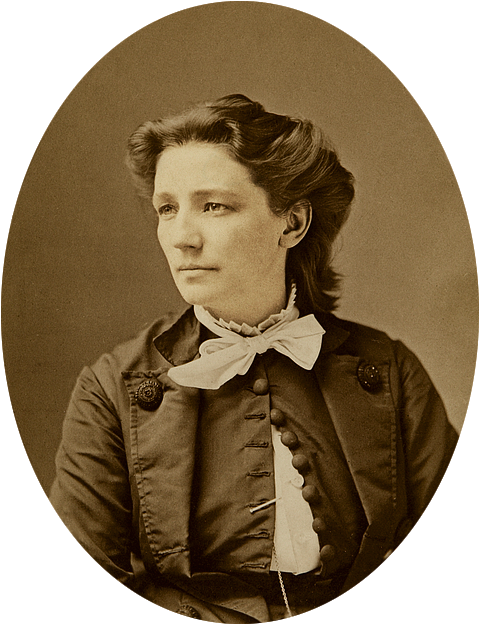 Discover the secret history of NoHo on this spirited walking tour!
Spiritualists and Magicians of NoHo delves into the fascinating history of the Spiritualists and stage magicians living and working in NoHo in the 19th century. This two-hour walking tour will lead you into the realm of;
• Self-styled mediums
• Spirit photographers
• Magicians who taught Harry Houdini the ropes
• Radical suffragettes and Spiritualists including Victoria Woodhull
… and more! All on a mesmerizing stroll through this elegant neighborhood.
Tour runs every Saturday at 12pm from September 29th, 2018 through November 3rd, 2018.
Historical Background
The Victorian era saw an enormous wave of interest in the supernatural and magical, with a nearly insatiable appetite for séances, spirits, and stage magic.
People from many different backgrounds explored the possibilities of new forms of healing and worship, from hydropathy and mesmerism to direct communication with the spirits. Entwined in these movements were current technologies, including photography, and popular entertainments such as lectures and public demonstrations of mediumship – genuine or otherwise.
New York City, unsurprisingly, was a hotbed of both serious spiritual inquiry and curiosity-seeking spectacle, and the neighborhood now referred to as NoHo (an acronym for North of Houston Street) contains a wealth of locales associated with the Spiritualists and magicians of the 19th century. Many of these original locations remain, sometimes in unexpected forms, so join us as we seek them out to present one of the city's most fascinating secret histories of the magical, spiritual world that lies hidden beneath the bustle and trendiness of NoHo.