Macabre NYC History Tours
"Absolutely phenomenal. This is no stale, rehearsed walk."
Boroughs of the Dead is a boutique tour company devoted to strange, dark and unusual walking tours of New York City. Our unique tours are meticulously written and researched one-of-a-kind creations led by expert guides. We are a locally-owned, independently operated business.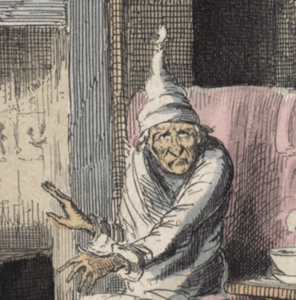 Join us for 
enchantingly unconventional holiday tour! D
iscover the
 spooky side of Christmas folklore, h
ear
 some of our favorite Greenwich Village ghost stories, 
and unearth the surprisingly rowdy 
history of Christmas and its unique connection to New York City.
These tours "capture one's imagination and breathe vivid color into histories long forgotten by most."

THE ULTIMATE GREENWICH VILLAGE GHOST TOUR
Bring your skepticism, morbid fascinations,
and love of NYC history