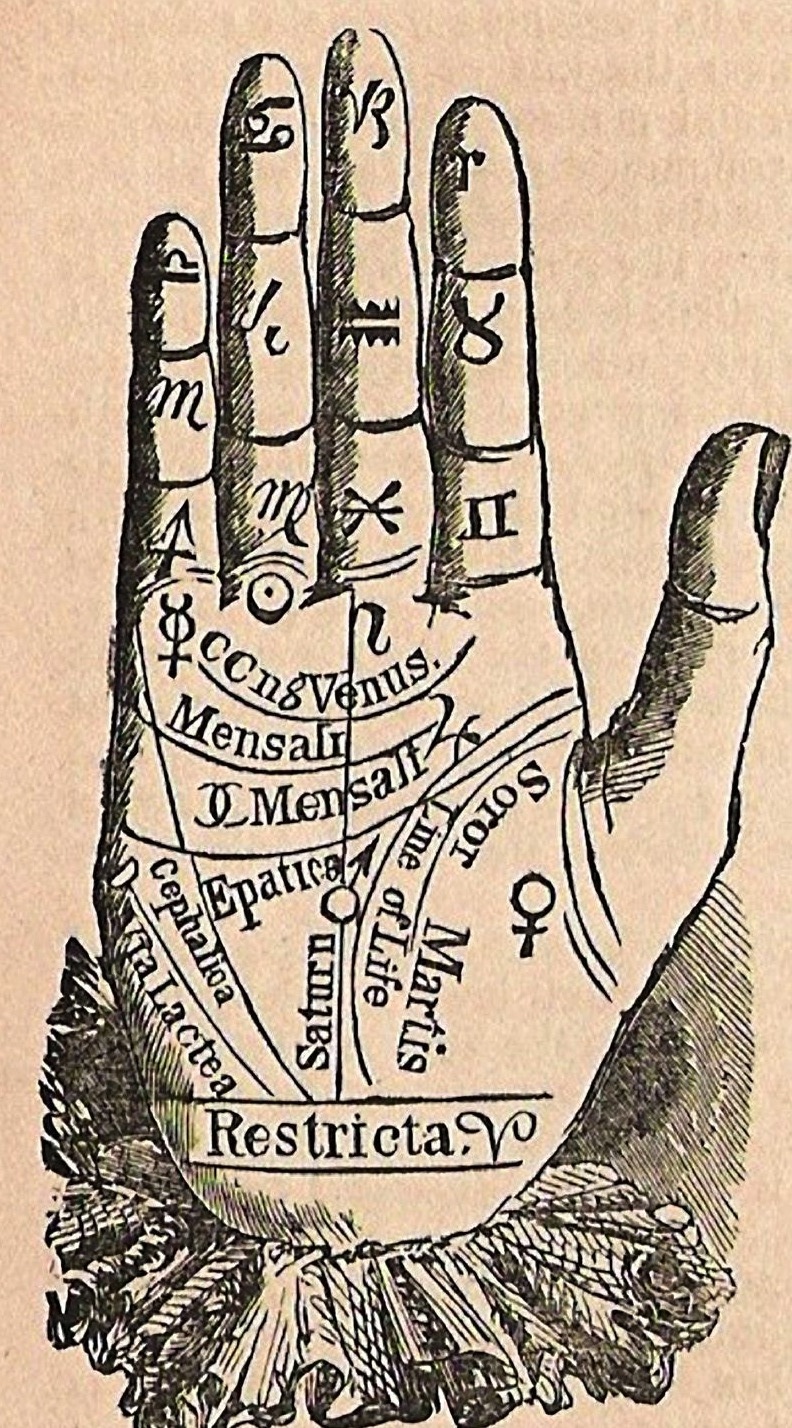 Discover a whole new side of the Lower East Side on this mystical historical walking tour!
Mystics and Fortune Tellers of the Lower East Side introduces you to the neighborhood's mystically-minded inhabitants in the mid-19th to early 20th centuries, the occultists and shop-front fortune tellers who lived and worked in the area's townhouses and tenements.
Tour runs Saturdays at 3pm, Sept. 29th through Nov. 3rd.
More About the Tour
Discover the dime-museum magic and front-parlor palmistry that abounded in the Lower East Side a hundred years ago. Fortune-tellers, mystics, and clairvoyants populate this bewitching walking tour of one of Manhattan's most diverse neighborhoods. Often immigrants and housewives, these outsider entrepreneurs supported themselves by means of astrology, spiritual readings, tarot, and palmistry; some were serious about their occult learning, others were simply trying to augment their income.
This two-hour walking tour will visit the locations where they lived and worked, where you will learn about the Jewish mystic whose funeral was attended by a crowd of 10,000 people, an African American occultist living in the Five Points in the 1850s (who was New Age way ahead of his time), an infamous guide to the city's fortune tellers written in 1858 called "The Witches of New York" (many of whom resided on Broome Street!) and the strange fate that befell its author, plus much more!