Tickets to all Boroughs of the Dead tours are now on sale for the Halloween 2017 season!
See our calendar for our full schedule! Tickets are $25 online and $30 on site, but advance online purchase is highly recommended – these tickets always sell out fast!

TOURS AND DATES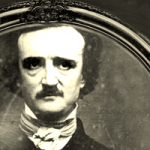 Edgar Allan Poe in Greenwich Village
A literary and historical walking tour that steps into the Greenwich Village of the 1840s, where Poe lived and worked at the height of his fame.
Offered on the anniversary weekend of Poe's death.
Saturday October 7th at 4pm, Sunday October 8th at 2pm and 5pm
Lovecraft in Brooklyn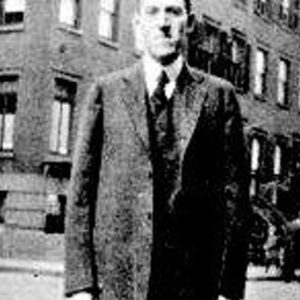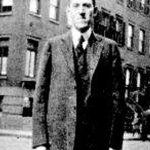 A literary walking tour of horror writer H.P. Lovecraft's time living in Flatbush and the area now known as Brooklyn Heights. This tour will focus specifically the author's ties to Brooklyn, exploring his impressions and inspirations along the way.
Saturday October 1st and October 15th at 2pm
Roosevelt Island
Island of Lost Souls: A History of Madness and Medicine on Roosevelt Island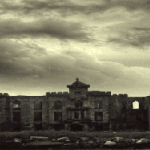 Visit the sites of the former almshouses, hospitals, laboratories, prisons and asylums that dot Roosevelt Island, including the eerie neo-Gothic ruins of the smallpox hospital and the site of the former New York City Lunatic Asylum, built in 1841.
Saturday October 14th and Sunday October 22nd at 4:00pm
Haunted Brooklyn Heights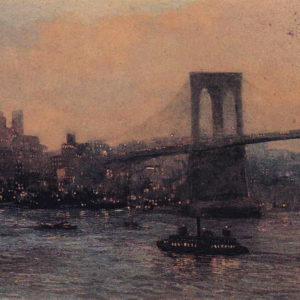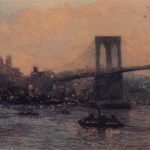 Stroll among the graceful old homes of one of Brooklyn's oldest neighborhoods… but don't let their sedate charms fool you. Nestled within these dwellings are a wealth of gory, ghastly, haunted, and gruesome tales. See H.P. Lovecraft's former home, visit the site of a "ghost-haunted" fort, discover the "Gate to Hell" and more!
Offered various dates throughout October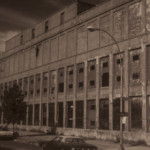 Haunting Histories and Legends of Astoria
Delve into the dark secrets of Astoria's past with "Haunting Histories and Legends of Astoria." One of our most popular tours, this 2-hour walk is a local favorite and sells out fast! Designed and led by our guide Marie Carter, writer, lecturer, and NPR guest.
Offered various dates throughout October
Green-Wood Cemetery
Murder and Mayhem, Scandal and Spiritualism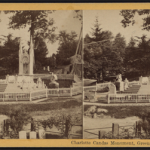 Discover the hidden gems and strange secrets of New York's foremost Victorian cemetery as we visit final resting places of spiritualists, gangsters, murderers, and more. Tour led by Boroughs of the Dead founder Andrea Janes.
Saturday October 14th and 21st, Sunday October 22nd at 1:00pm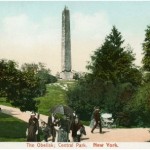 The Magic and Mysticism of Central Park
Join author Leanna Renee Hieber on a transportative journey through the city's crown jewel, drinking in the endless magic of a space rich in mystical imagery, spiritual symbolism, and hidden traces of the 19th century's spiritual revivals, echoed in the landscape aesthetics of the park.
ONE DAY ONLY! Sunday October 15th at 3:00pm
PLUS ALL OF OUR REGULAR GHOSTLY AND MACABRE MANHATTAN TOURS ALSO AVAILABLE!
*