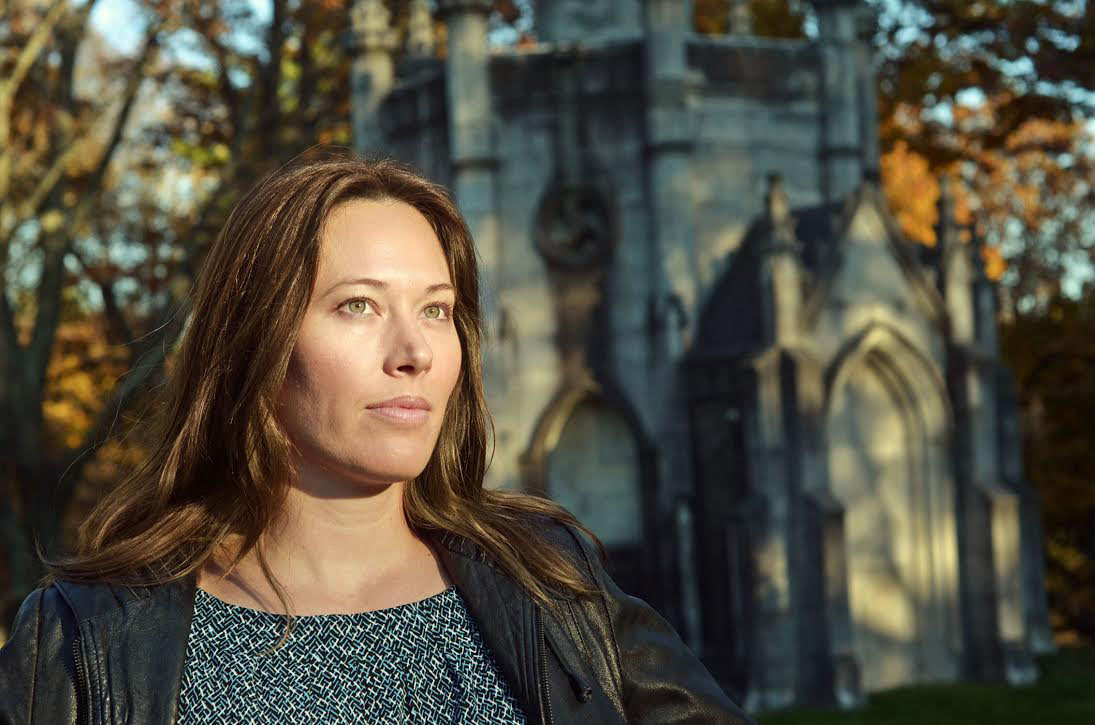 Founder and owner Andrea Janes is the author of BOROUGHS OF THE DEAD: New York City Ghost Stories, the book that inspired this company. The book is a work of fiction, but in the course of her research, she discovered the city was a wealth of ghostly, gory stories, and decided she wanted to share them with the world. Andrea is also the author of the YA novel GLAMOUR, and several short horror stories.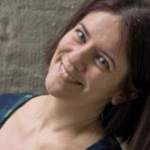 Marie Carter
grew up in Scotland near Edinburgh, a city bubbling with ghost stories. Her father was a bus tour guide in Edinburgh and he would often drive her around town quizzing her on historical facts. She now lives and leads ghost tours in Astoria, Queens. She's the author of
The Trapeze Diaries
and the editor
Word Jig: New Fiction from Scotland.
Marie works with Boroughs of the Dead both as a tour guide and as a tour developer and researcher.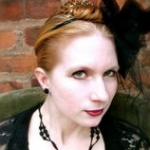 Leanna Renee Hieber
is an actress, playwright, and award-winning bestselling author of multiple Historical Fantasy series for adults and teens, including the Strangely Beautiful saga, the Magic Most Foul saga and the
Eterna Files saga from Tor/Forge
. Most of her books are set in Victorian New York and all of her work deals with the supernatural, paranormal, Gothic and fantastical.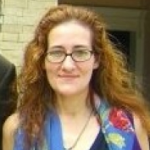 Riley Kellogg
is a native New Yorker with a lifelong love of the city's hidden histories, and of the bizarre, ghostly, and unexplainable. She holds an MA in Religion from Columbia University, and is researching a book on spiritualists and other religious outliers in American history. Growing up as an actress on the New York stage she learned the joy of entertaining and discovered a flair for storytelling; she is delighted to be combining these interests in leading tours of the macabre.
 SJ Costello
is an illustrator and museum educator with a fondness for sea shanties, sideshows, and the supernatural. When not leading tours with Boroughs of the Dead, SJ can be found leading programs at the
Lower East Side Tenement Museum
and the 
South Street Seaport Museum
, or working on the graphic novel
Going To Weather
, a 19th century nautical drama.