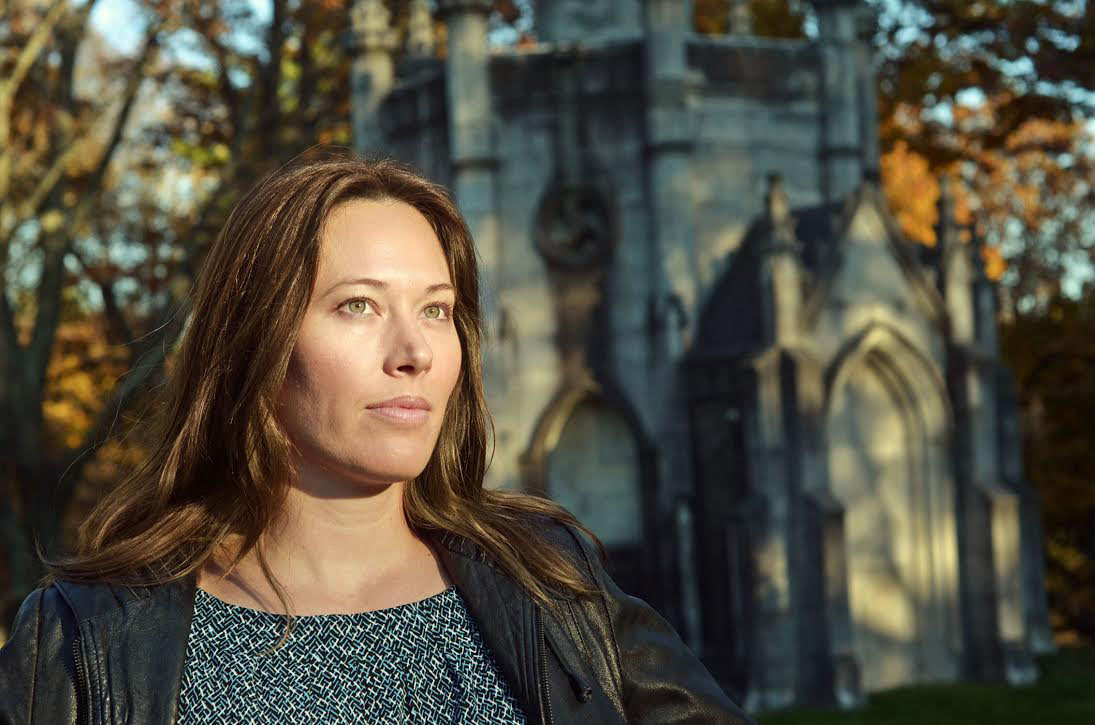 Andrea Janes is the owner and founder of Boroughs of the Dead and the co-author of A Haunted History of Invisible Women. She has also written the YA novel Glamour and several short stories. She lives in Brooklyn, where she can usually be found roaming in a cemetery, swimming in the ocean, or telling ghost stories to her daughter.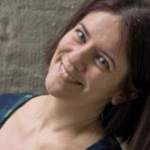 Marie Carter grew up in Scotland near Edinburgh, a city bubbling with ghost stories. Her father was a bus tour guide in Edinburgh and he would often drive her around town quizzing her on historical facts. She now lives and leads ghost tours in Astoria, Queens. She's the author of The Trapeze Diaries, Holly's Hurricane , and the forthcoming Mortimer and the Witches. Marie works with Boroughs of the Dead both as a tour guide and as a tour developer and researcher.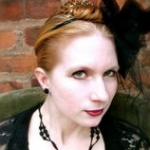 Leanna Renee Hieber is an actress, playwright, and award-winning bestselling author of multiple Historical Fantasy series for adults and teens, including the Strangely Beautiful saga, the Magic Most Foul saga and the Eterna Files saga from Tor/Forge. Most of her books are set in Victorian New York and all of her work deals with the supernatural, paranormal, Gothic and fantastical. She is also the co-author of A Haunted History of Invisible Women.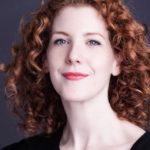 Originally from the Boston area, Adrian Sexton always had a passion for American history and a fascination with the macabre; she spent her youth wandering around old colonial graveyards and being the unofficial tour guide for the school field trips to Salem, MA. Currently she also works as a Museum Educator at the Morris-Jumel Mansion. You can follow Adrian's adventures on Instagram @adrianprincessofpudding and on Twitter @adrian_sexton
Silas Costello is a storyteller whose work draws upon a fascination with ghosts in all their forms: the stories of people who came before us, secondhand objects that have tales to tell, and the memories that settle in forgotten places. He is the author of the gothic novel Lacrimore and Going to Weather, a long-form webcomic about a nautical haunting. When not leading tours with Boroughs of the Dead, Silas can also be found leading programs at the Tenement Museum.