This May brings three exciting specialty tours to Boroughs of the Dead, from a gorgeous stroll through the natural beauty of Central Park just in time for Mother's Day, to a wedding anniversary edition of our celebrated Edgar Allan Poe tour, and an all-new historical walking tour through New York's medical past.
We're also operating our regular roster of ghostly and macabre tours, so whatever your fancy, step outside and stroll with us…
This Mother's Day, do something truly different.
---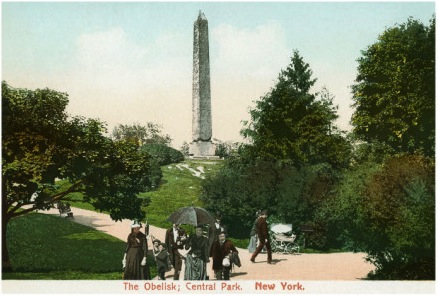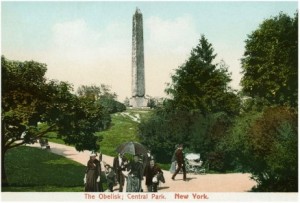 On Sunday, May 10th, join Boroughs of the Dead on a transportative journey through the city's crown jewel, drinking in the endless magic of a space rich in mystical imagery and spiritual symbolism. "The Magic and Mysticism of Central Park" will re-frame your experience of a park you (and mom!) may have walked dozens of times, with "something new at every turn."
Discover how Frederick Law Olmsted's Transcendentalism and the influence of Victorian-era spiritual revivalist movements shaped the landscape of the park, learn the secret and surprising story of Cleopatra's Needle and the mysticism surrounding this 3,500 year-old Egyptian obelisk, reveal the mythical and mystical imagery of the lakes, ponds, and gardens, and more!
Tour will be led by Leanna Renee Hieber an award-winning author of supernatural fiction set in Victorian New York.
---
The Poes' Greenwich Village: Wedding Anniversary Edition!
Marry in May, rue the day?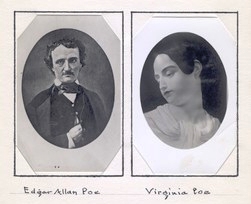 When Edgar Allan Poe wed his thirteen-year-old cousin Virginia Clemm on May 16th, 1836, he had little way of knowing what fodder he'd given the future gossip mongers of his day — and ours! From remarks about her tender age, their family ties, their lack of children, and his supposed affairs, the rumor mill would be busy turning for hundreds of years to come. But what about the real story?
Join Untapped Cities and Boroughs of the Dead on Saturday, May 16th, 2015 for "The Poes' Greenwich Village," a special edition historical walking tour that steps into the Greenwich Village of the 1840s. This tour will interweave some of Poe's most famous tales with Greenwich Village's macabre secret histories, all the while constantly striving to sort out the myths from the facts regarding their relationship and married life.
---
Museums, Medicine, and Mesmerism: Co-presented with the Morbid Anatomy Museum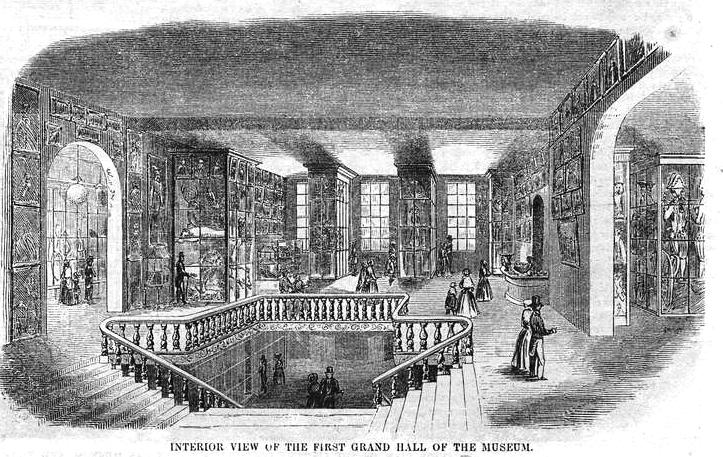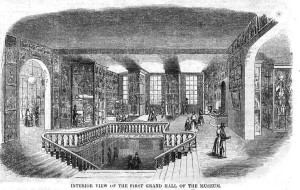 Are you a fan of The Knick? Join us on May 23rd for a tour through the city's medical past! Museums, Medicine, and Mesmerism is a historical walking tour through the sites of former hospitals, almshouses, anatomical museums, and "cabinets of wonder" of 19th century New York.
From spectacles and fads to riots and epidemics, the city had a wide variety of experiences when it came to the human body and its many ailments. This 2-hour historical walking tour takes you to the long-forgotten sites where urban history and the human body intersect. You'll learn all about quack doctors and their patent medicines, the power of magnetism and "the water cure," the city's greatest public health challenge, and some of the strangest cases in New York City's medical history.