In keeping with the spirit of the season, I've compiled a little wish list of all things ghastly and beautiful… just in case you're wondering what to buy your strangest friends this holiday.

These gorgeous glass globes, which could totally double as Christmas ornaments, come from Divya Taxidermy's Etsy Shop… taxidermy butterflies and birds floating next to pretty blooms and branches make for an ethereal touch. If you go in for larger game, you could also buy a crystal ermine or a fancy mouse.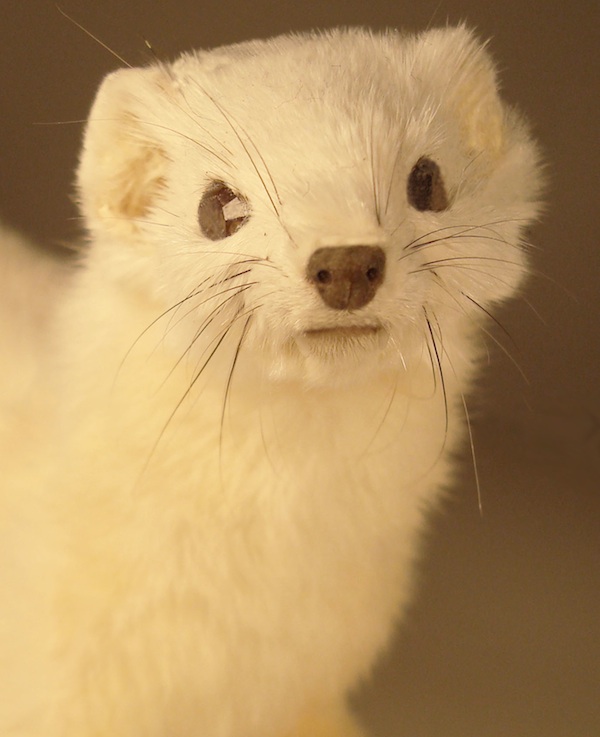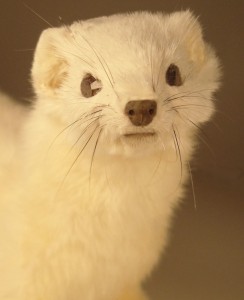 All Divya's taxidermy is environmentally responsible and ethically sourced, and you can even take a class and see for yourself and learn how to make a sparrow or starling or an anthropomorphic mouse!
When you're ready to wash up, may I suggest a nice bar of Cthulhu Octopus Soap?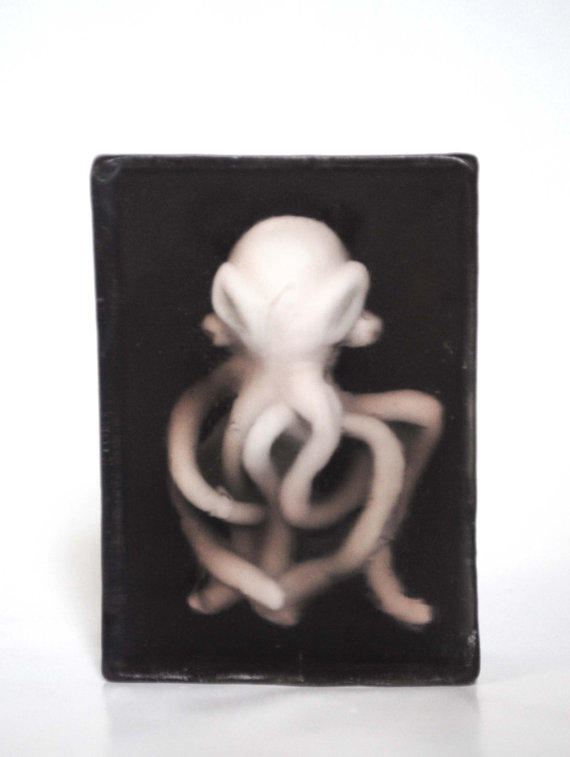 The octopoid soap is, appropriately enough, scented with "Storm Watch, a clean fresh unisex ozone scent that captures the moment before a storm." The bar is made with french-milled glycerin and features a three-dimensional white Cthulhu in clear on a black backdrop. It might be too awesome to actually wash with, though, so maybe get two while they're still on sale.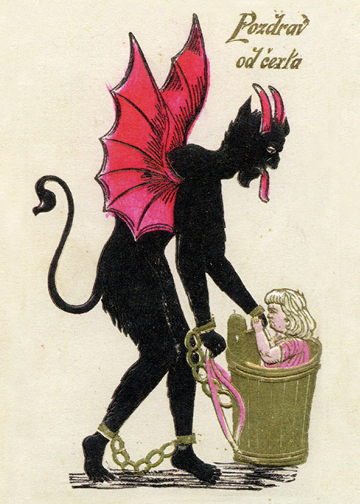 For faraway friends, why not send these Krampus themed gift cards, available at the Morbid Anatomy Online Gift Shop! Who the hell is Krampus? According to Krampus.com, he's "the dark companion of St. Nicholas, the traditional European winter gift-bringer who rewards good children each year on December 6. The kindly old Saint leaves the task of punishing bad children to a hell-bound counterpart… Usually seen as a classic devil with horns, cloven hooves and monstrous tongue, but can also be spotted as a sinister gentleman dressed in black or a hairy man-beast. Krampus punishes the naughty children, swatting them with switches and rusty chains before dragging them in baskets to a fiery place below."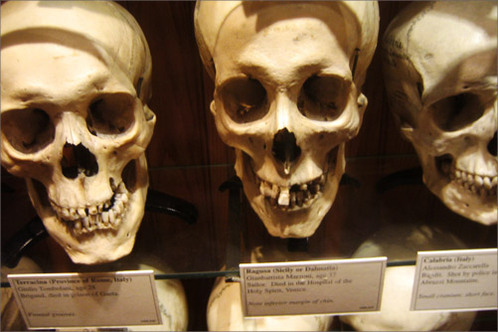 In the spirit of giving, perhaps you might want to purchase something that will benefit a non-profit. A skull at the Mutter Museum in Philadelphia won't be yours to take home, but by sponsoring a skull, you'll help preserve the museum's collection. Or, if you must bring something home with you, the museum's book of historical medical photographs will do the trick.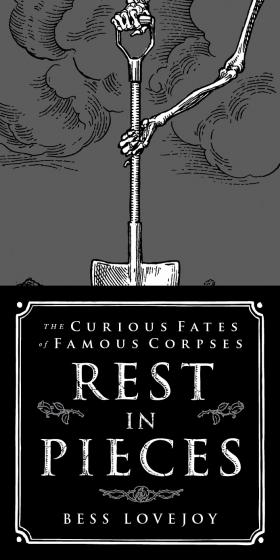 You might also like Bess Lovejoy's Rest In Pieces: The Strange Fate of Curious Corpses. If you've ever wondered what happened to Gram Parsons, Thomas Paine, or Voltaire after they died, you can finally find out! I own this book and refer to it often for gruesome, funny, and poignant tales of the body's journey after death. So you know it's a winner.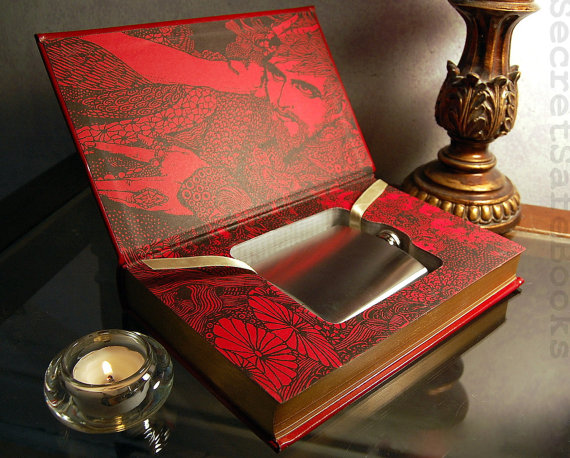 Edgar Allan Poe's Tales of Mystery and Imagination… hollow book safe and flask holder will also make an awesome addition to your bookshelves. Yes, this comes with a flask. And yes, I give you permission to buy it for me if you've been looking for just the thing for your favorite ghost tour guide.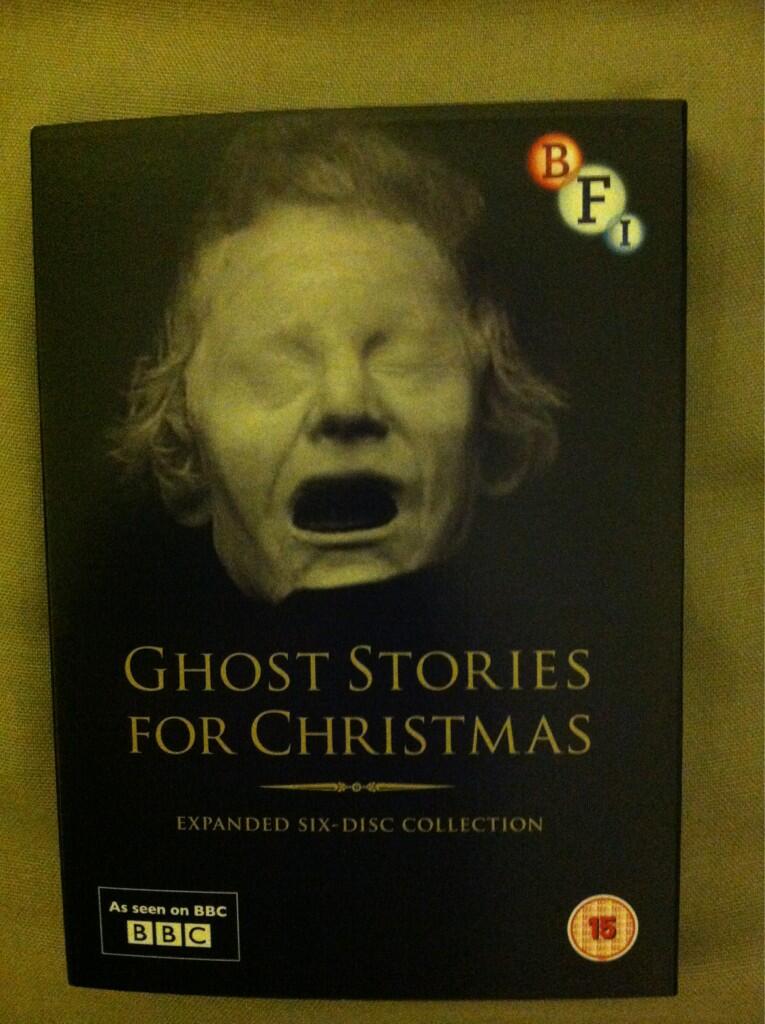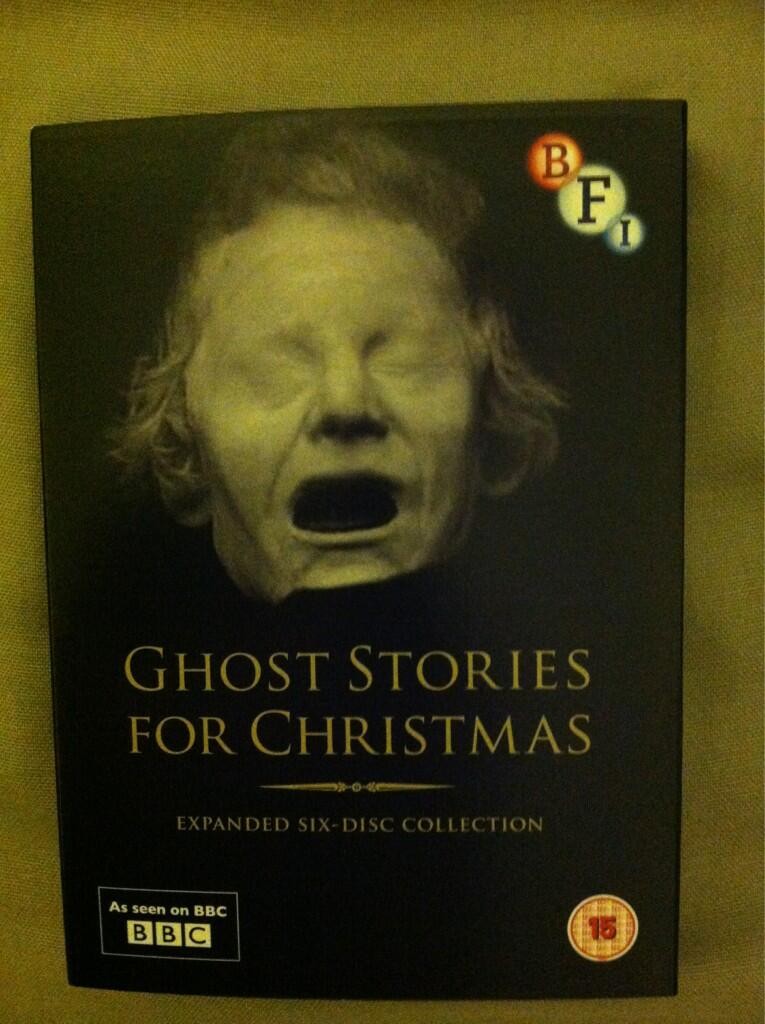 The BFI 6-disc edition of Ghost Stories For Christmas. As a Christmas treat in the late 1960s and 70s, the BBC produced adaptations of ghost stories based in the works of MR James, Charles Dickens and other authors, which were broadcast to terrified viewers in the dead of winter. If you live in Europe or have an all-region player, snap this up. Mine came in the mail two days ago and my life has already improved 1,000%.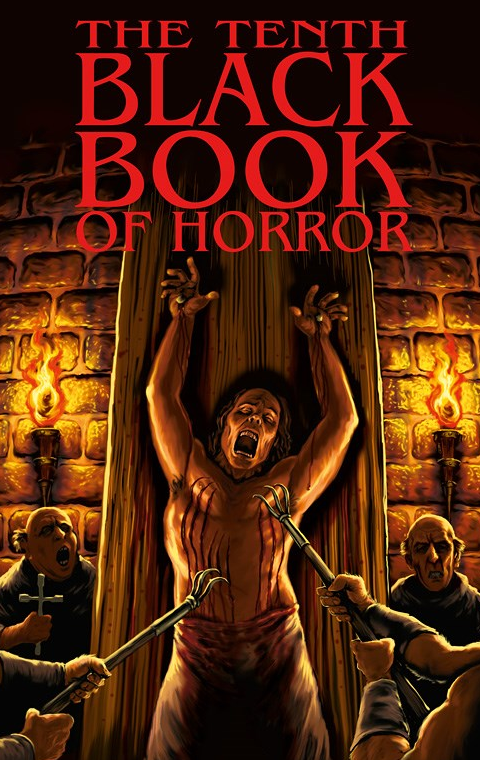 Mortbury Press' 10th Black Book of Horror is a enthralling horror anthology! Admittedly, one of my own stories is in here, so this is a touch self-serving, but I'm not the only one who likes these collections. This reviewer loved it: "there are no weak stories here."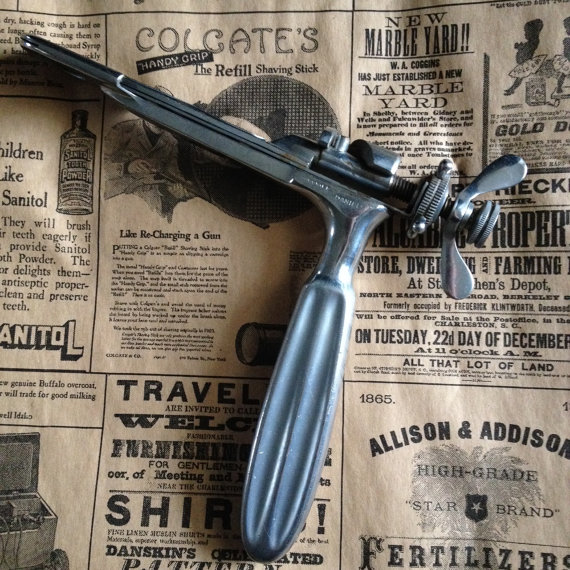 For the dentist or psychopath in the family, nothing says festive like this beautiful antique tonsil guillotine. I'm not sure how it works but there are at least two children in my family still with their original tonsils, and I bet it would be a lot of fun to try and figure it out.