Here at Boroughs of the Dead, we're gearing up for one of the most ghostly and spirited holidays in the calendar — not Halloween, no, but Yuletide.
Ghosts of Christmas Past Walking Tour
Ghosts, elves, spirits, and sometimes malevolent fairies abound at Yuletide. It is a haunting time of year, the darkest night. In some traditions, devils and impudent sprites verge on the downright terrifying — witness the resurgent popularity of the decidedly demonic Krampus.
In that vein, we are offering up our signature ghost tour with a spirited holiday twist: Ghosts of Christmas Past is a unique walking tour that presents the very best true ghost stories from the East Village and Greenwich Village, with a special seasonal focus on Christmas ghost stories.
Find out why the Victorians loved to tell ghost stories at Christmas
Unearth the less traditional histories of the holiday season
Hear some incredible, entertaining, and downright creepy true tales of ghosts and hauntings, from an expert storyteller
Learn how revelry, rioting, and debauchery are all traditionally a part of Christmas
Discover the amazing link between famous Christmas icons and New York City
See some of NYC's genuinely haunted homes
Learn how Washington Irving "saved" Christmas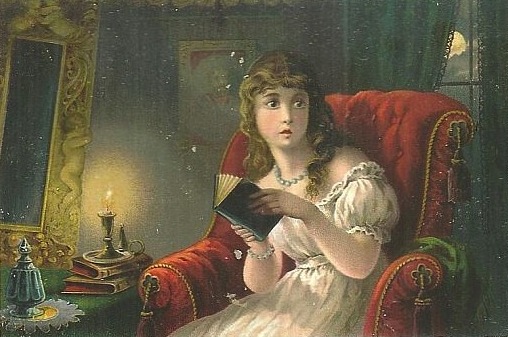 On the Ghosts of Christmas Past walking tour, customers will discover the astounding connections between New York City, Christmas traditions, and the telling of ghostly tales. This tour will draw out these often-overlooked connections, enriching our understanding of our own contemporary holiday traditions and reviving a few long-past and nearly forgotten, all in a festive celebration of the "spirit" of Christmas.
So join us as we conjure the ghosts of Christmas past and discover a long-forgotten aspect of this surprisingly dark, and highly spirited, holiday.