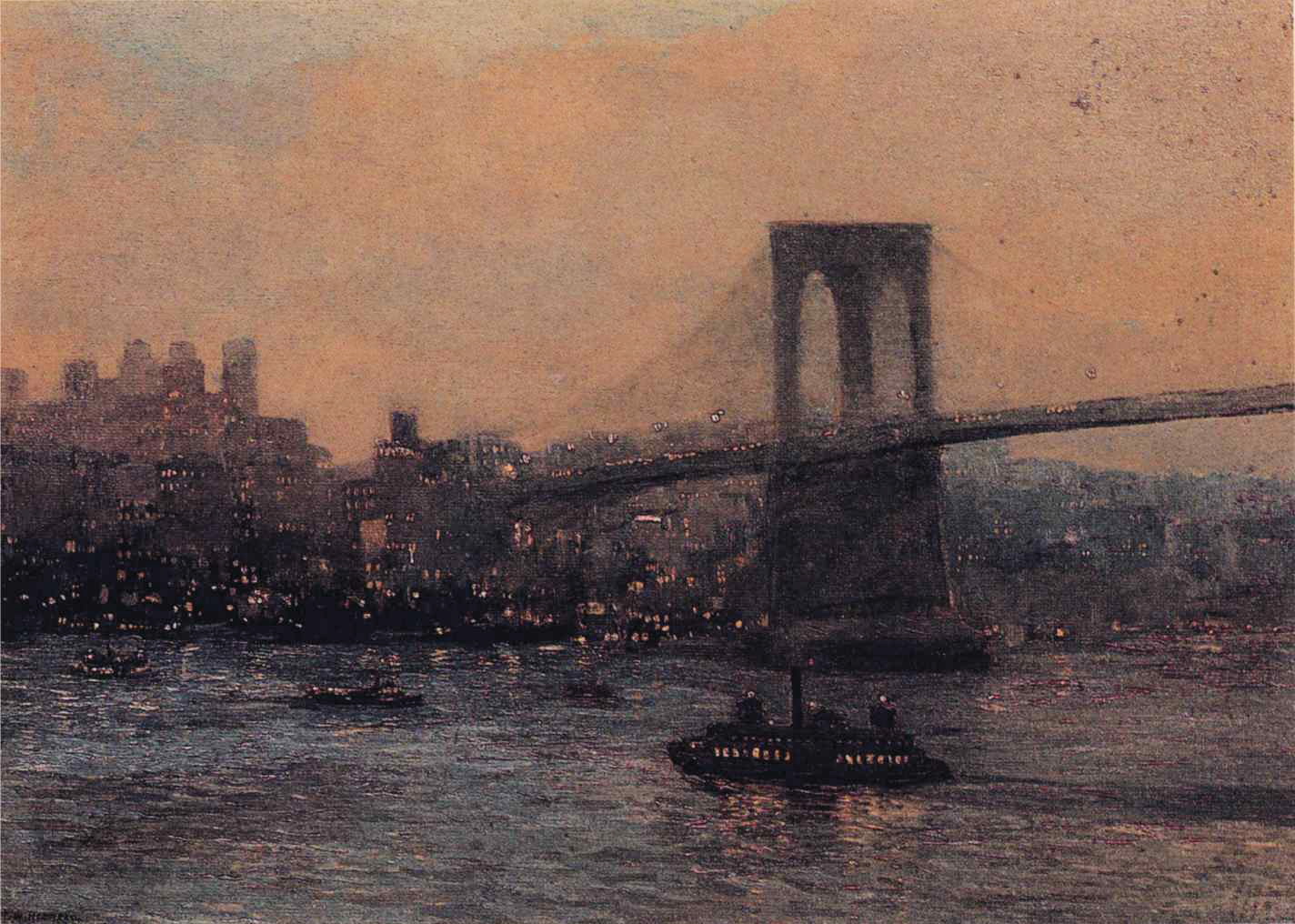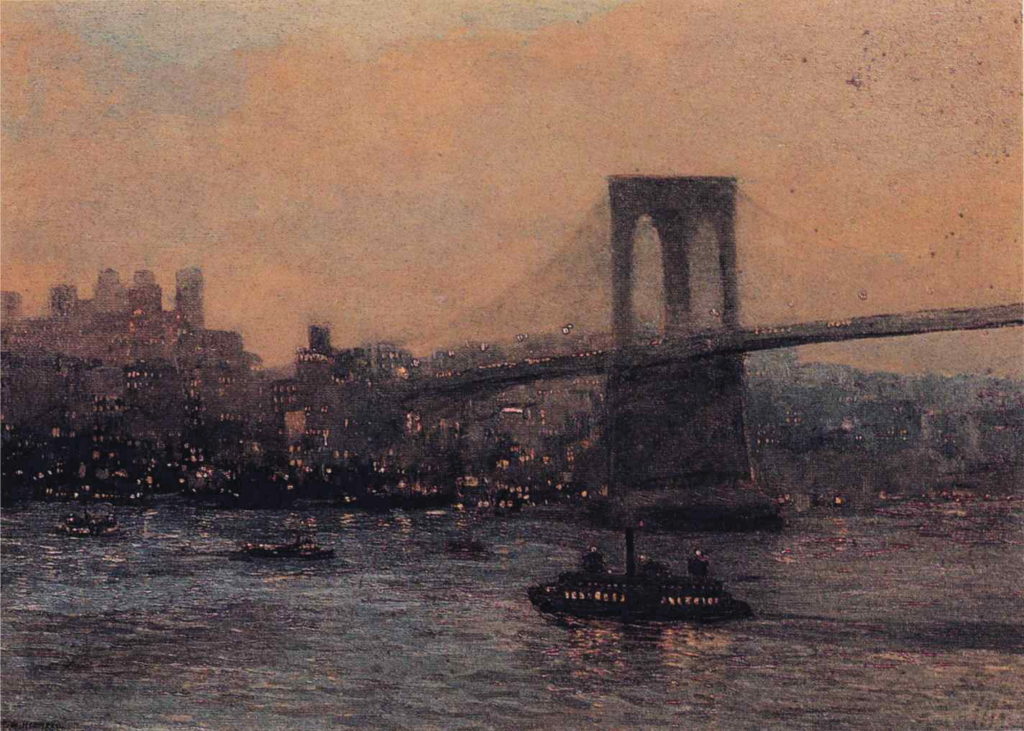 This summer, Boroughs of the Dead brings back our signature dark walking tours to Brooklyn and Queens with "Haunting Histories and Legends of Astoria" and "Haunted Brooklyn Heights."
Join us in Queens for tales of tragic Hollywood film stars, voodoo, potter's fields, grisly murders, poltergeists, hidden treasure, and more as we unearth Astoria's dark side on this unforgettable foray into the original "Borough of the Dead."
And stroll with us among the graceful homes of one of Brooklyn's oldest neighborhoods to discover a surprising wealth of gory, ghastly, and gruesome tales nestled among their deceptively sedate facades. See horror master H.P. Lovecraft's former home, visit the site of a "ghost haunted" fort, discover the "Gate to Hell" and more!
TICKETS AND TOUR DETAILS
For more details, and to purchase tickets to our ghost tours in Brooklyn and Queens, visit www.boroughsofthedead.com/queens and https://boroughsofthedead.com/brooklyn/. Tickets for June and July are on sale now!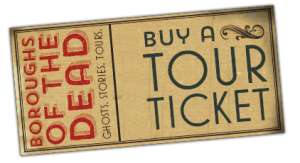 "It was really fascinating to get a new perspective on my neighborhood and my borough—our guide was very knowledgeable about both the more well-known spots (like the Astoria-Kaufman studios) and the less well-known. We learned about the history as well as some ghost stories (which often included history!), and it made Astoria feel that much richer. Highly recommended!" 
"I took the daytime Haunted Brooklyn Heights tour on Halloween and I enjoyed it so much! The best thing about a haunted tour in Brooklyn Heights is that many of the stunning homes are 19th century originals and are a feast for the eyes and imagination. This type of tour is my favorite – dark stories based in truth with dashes of the paranormal here and there. I loved visiting H.P. Lovecraft's home and hearing about his strange life and strolling down timeless Willow Street and Garden Place. Against this rich, historical backdrop, the stories really come to life."