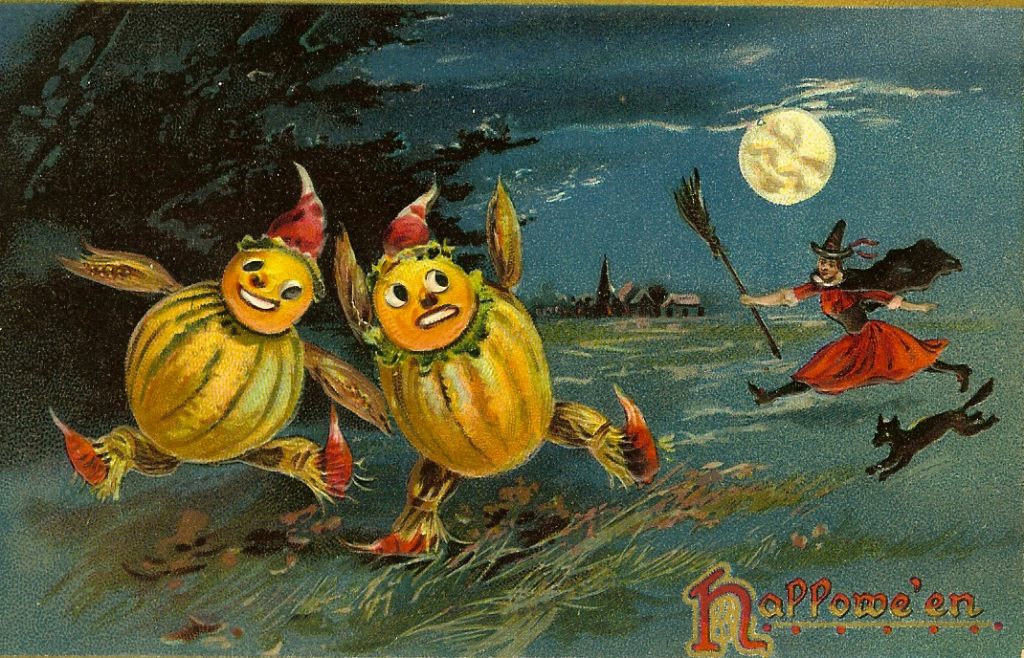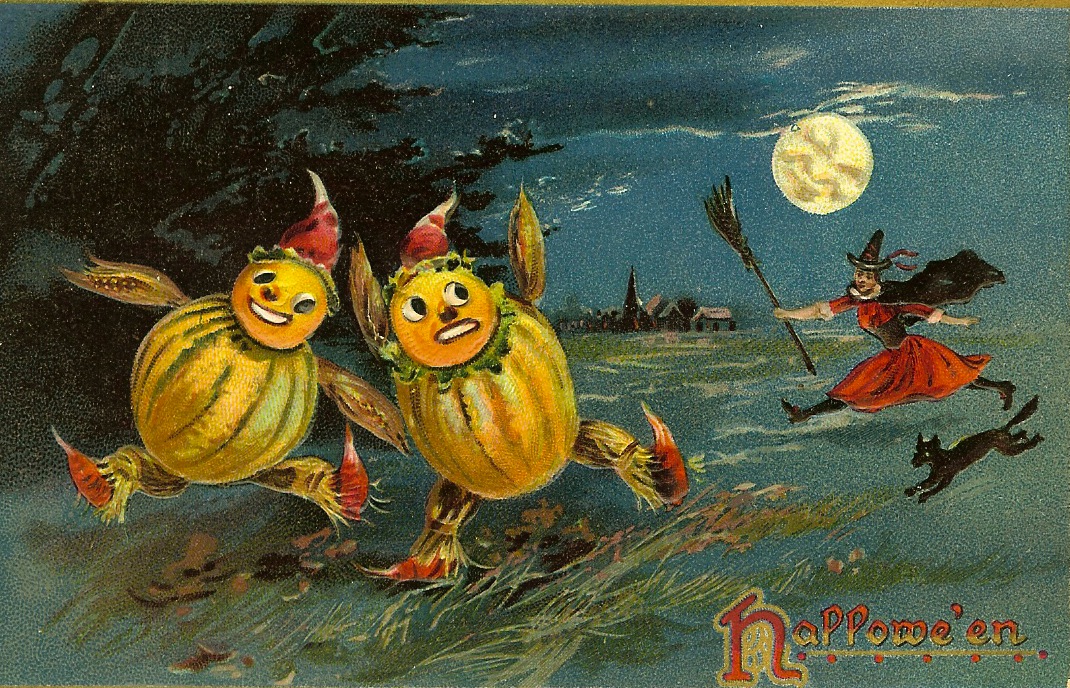 Boroughs of the Dead is excited to present — for the first time ever! — a pair of Family Friendly ghost tours just in time for Halloween!
We're offering two of our best-loved tours in 90-minute kid-friendly versions, suitable for ages 8+. Tickets are $15 for kids under 12 (must be accompanied by at least one adult). Our family friendly ghost tours will be led by Andrea Janes, Boroughs of the Dead founder, tour guide, and mom!
Book now, or read on for more details:
FAMILY FRIENDLY GREENWICH VILLAGE GHOST TOUR
This 90-minute walking tour presents the very best ghost stories from the East Village and Greenwich Village. The tales on this carefully researched route have been hand-picked by our expert guides to bring you the most fascinating ghostly lore in these historic neighborhoods.
Delve into the history behind the hauntings in the neighborhood of Greenwich Village. Hear creepy and fascinating ghost stories at these haunted locations. Discover how turbulent histories often create enduring local legends. Bring your skepticism, morbid fascinations, love of NYC history — and your love of a good ghost story!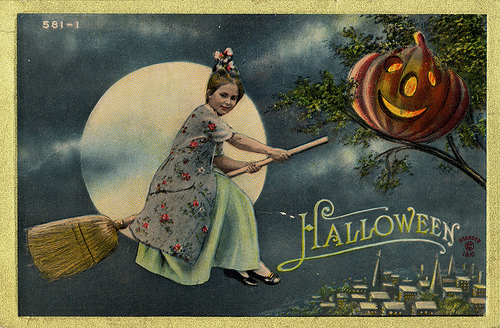 Saturday, October 20th, 4:30pm
FAMILY FRIENDLY HAUNTED BROOKLYN HEIGHTS
Discover the haunting histories of Brooklyn Heights!
Take a stroll among the graceful old homes of one of Brooklyn's oldest neighborhoods… but don't let their sedate charms fool you. Nestled within these dwellings are a wealth of gory, ghastly, haunted, and horrific tales. Let Boroughs of the Dead guide you to the frightening sites of dreadful stories that inspire terror in those who pass them after dark.
Highlights of this 90-minute walking tour include:
The former site of a "ghost-haunted" fort and the horrific tale of what happened there
Mystery Houses that are definitely not what they seem
The Sea Captain Ghost of Montague Street
The former home of horror master H.P. Lovecraft
The wraiths and spirits of a haunted churchyard
"The Gate to Hell!"
And more….
Saturday, October 27th, 4:30pm