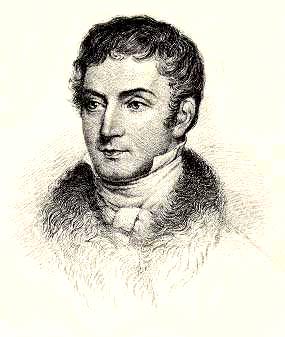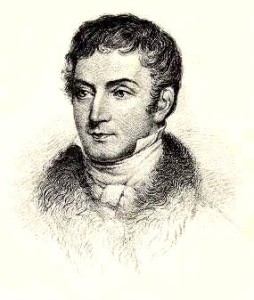 Happy birthday to Washington Irving, born April 3, 1783! Irving is, of course, a great literary hero of mine, not only for his classic Legend of Sleepy Hollow, but also for his imaginative (if somewhat fictive) approach to celebrating Christmas!
There are two great Irving-related sites right here in New York City, where he was born (well, of course there are more than two, but these are just two of my personal favorites). The first is the Colonnade, an apartment terrace where Irving stayed while in the city.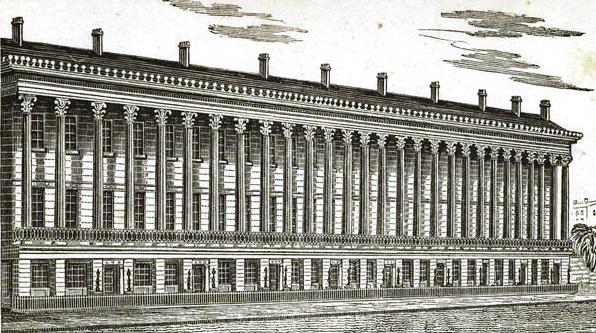 Nowadays you can still see remnants of it, though its nowhere near as grand: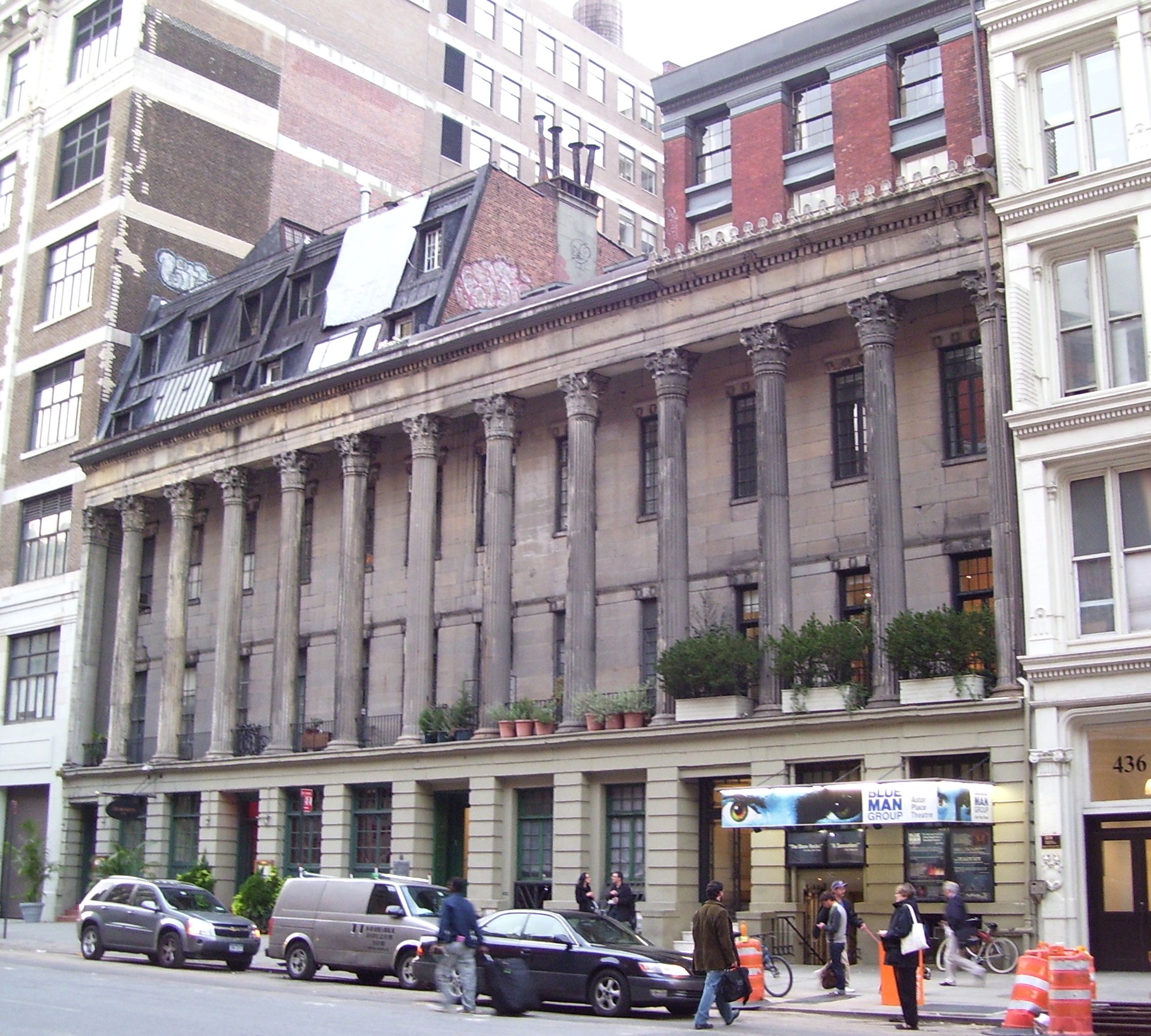 It's fun to imagine Irving strolling through the halls and then maybe popping over to the Astor Library across the street for a bit of a read or maybe a chat with Austin L. Sands' ghost.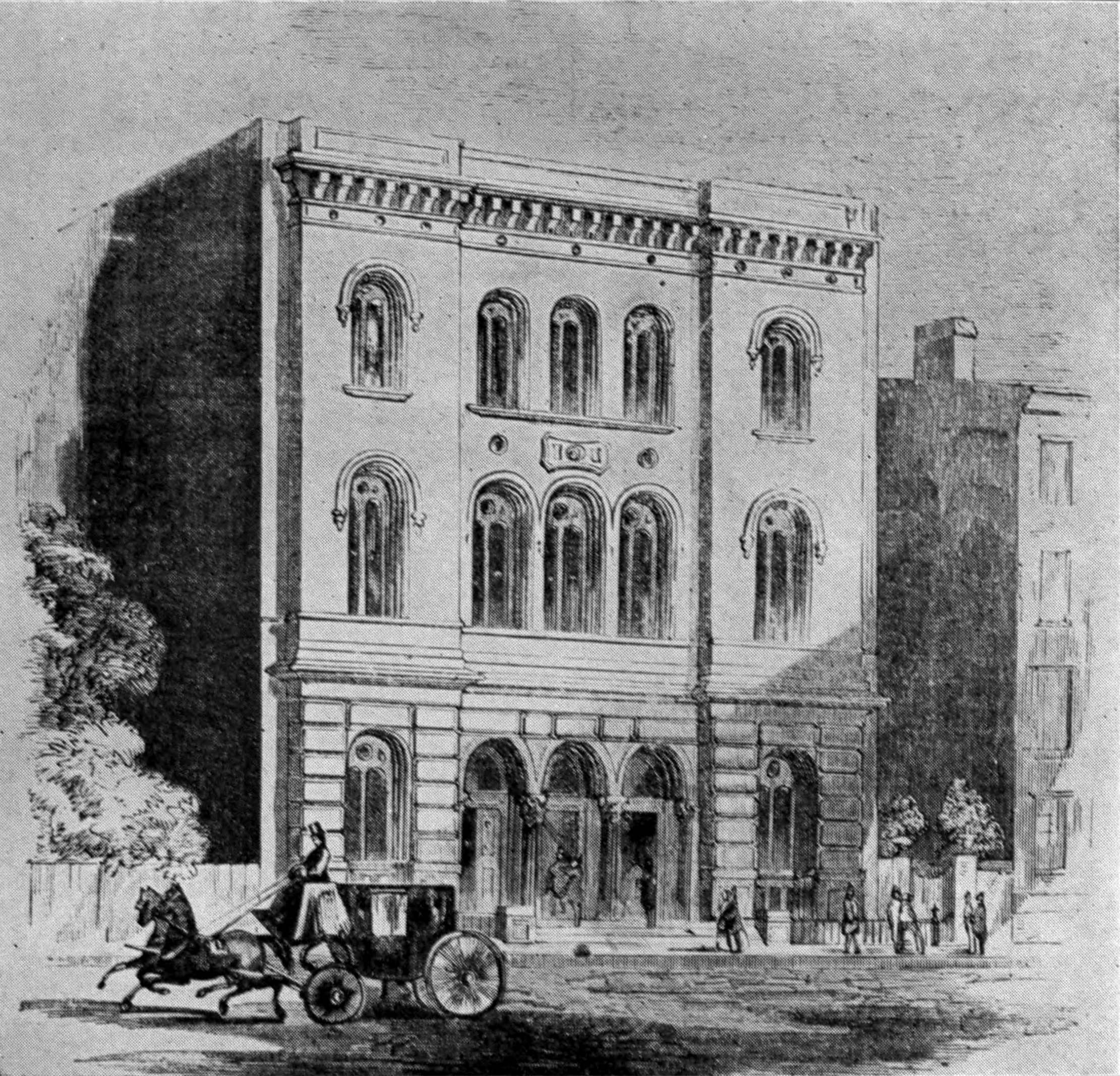 But my favorite Irving location in NYC is the churchyard of St. Mark's in the Bowery. Matilda Hoffman, Irving's youthful sweetheart, was buried there at the age of nineteen after succumbing to that most 19th century of diseases, consumption.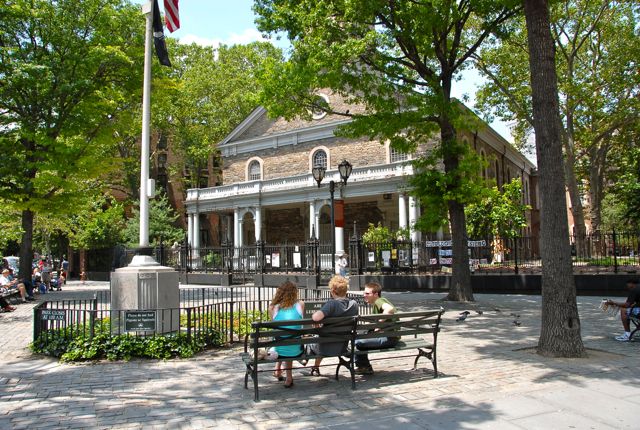 Irving truly "loved as I never again shall love" because he never married and remained a firm bachelor for the rest of his life.
Though, according to the docent at Sunnyside, he did have a brief fling with Mary Shelley later in life!