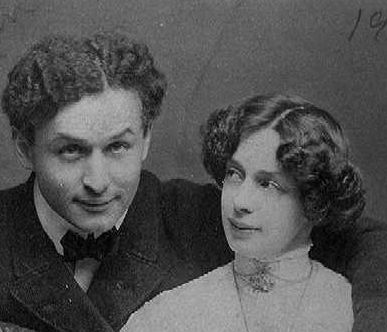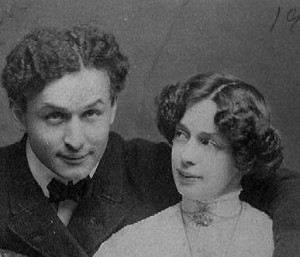 Nothing goes better together than love and death. (Except maybe love and White Castle.) And what could be more romantic than a stroll on a winter's eve, just you and your loved one and a small group of twenty or so other people, as you listen to bone-chilling ghost stories and enthralling true tales of NYC's dark and gory past? This Saturday, February 20th, join us for a special Valentine's Day edition of The Ultimate Greenwich Village Ghost Tour, led by Boroughs of the Dead founder and sucker for all things romantic, Andrea Janes [**Please note: the original date of Saturday, February 13th has been changed due to a National Weather Service Advisory of extreme cold for the New York City area throughout the entire weekend.** The tour will now be held on Saturday, February 20th at 7:00p.m. All ticketed customers have been informed of the change and automatically rebooked to the new date. Please visit our Calendar page to purchase tickets to the February 20th tour.]
Our tours have been dubbed "an awesome, non-cliched date idea" and without a hint of self-promotion we can say we most heartily agree.
On this tour you'll hear thrilling tales of ill-fated and tragic romances, from brokenhearted spinster ghosts to the passionate love of a 17th century Dutchman for his favorite pear tree. We'll try to answer the age-old question of whether love can persist beyond the grave as we decode the ethereal messages of a departed magician to his beloved wife, and explore one of the 19th century's great — and, yes, bizarre — love triangles as we visit the site of a literary salon where Edgar Allan Poe made ripples in the 1840s. There will be healthy doses of murder and scandal, ghostly champagne corks popping at a dazzling, endless soiree for the dead, and more!
So join us for a night of love, death, and romance on this Valentine's Day ghost tour, all delivered with the inimitable Boroughs of the Dead style that's earned us the reputation as New York City's best dark and ghostly walking tour company. We would love to see you there.