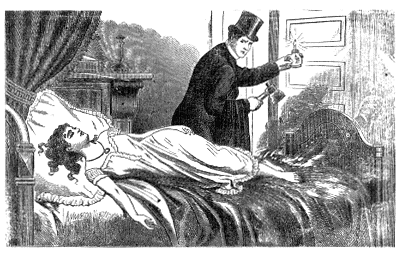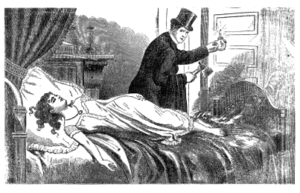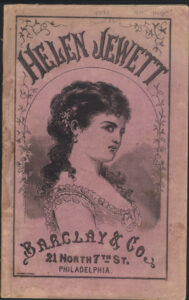 Boroughs of the Dead is excited to present a series of virtual True Crime tours this November!
Celebrate True Crime Week with us from November 17 – 19 by signing up for one of our virtual tours. We're kicking off the week with "The Murder of Helen Jewett." Next up we're offering "Butchery and Blood in Old New York." And we're topping the whole thing off with "City of Mysteries: Edgar Allan Poe and the Invention of a Genre." 
Virtual tours are free to register; all tours are presented in an illustrated lecture format via Zoom.