This March, Boroughs of the Dead presents a series of themed tours to celebrate Women's History Month!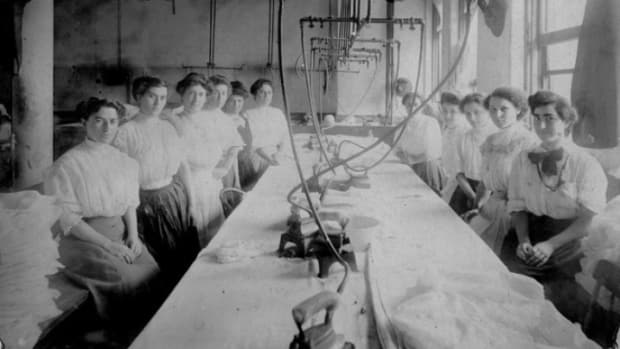 We kick off our spring season on Saturday, March 23rd, with our brand-new 90-minute ghost tour, Ghostly Women of Greenwich Village. Explore the haunting histories of the neighborhood's most iconic female ghosts. Discover the stories of Gertrude Tredwell, the women of the Triangle Shirtwaist factory fire, Edith Wharton, Rose Butler, Jan Bryant Bartell, Theodosia Burr, Henrietta Chumley, and Shirley Jackson. On this tour we'll discuss the prevalence and significance of women in ghost stories as well as sharing some chilling and fascinating true life tales.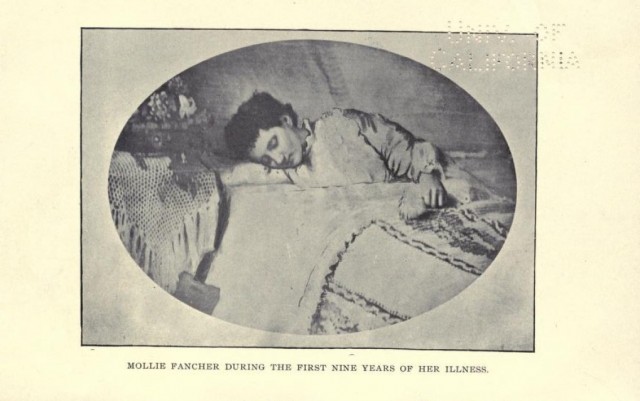 On Sunday, March 24th, we visit Brooklyn's favorite rural cemetery for our Spiritualists of Green-Wood Cemetery tour. With a focus on the relationship between Spiritualism and the Women's Rights movement, this tour will visit the final resting places of Spiritualists, mediums, and Brooklyn's own "psychic phenomenon" Mollie Fancher. We'll discuss the intersection of women, power, and spirituality, as well as the 19th century Spiritualist movement's commitment to socially progressive "radical" causes. 20% of ticket sales from this tour will be donated to the Green-Wood Historic Fund.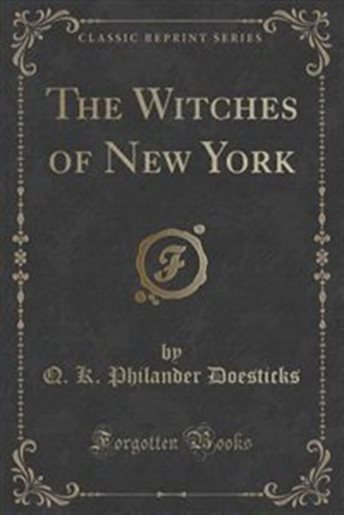 On Saturday, March 30th, we present Witches of Old New York, a Lower East Side walking tour led by Marie Carter. Dozens of fortune tellers, mystics, and clairvoyants plied their trade on the Lower East Side in the mid 19th to early 20th century. Often immigrants and housewives, these outsider entrepreneurs supported themselves by means of astrology, spiritual readings, tarot, and palmistry. Inspired by an infamous guide to the city's fortune tellers written in 1858 called "The Witches of New York" (many of whom resided on Broome Street!) this tour explores the lives of women who lived on the fringes of respectability.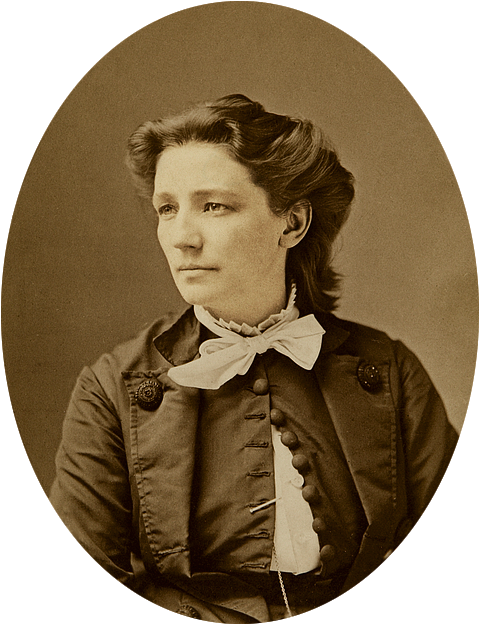 And rounding out the month, we celebrate a significant date in the history of both Spiritualism and the Women's Rights Movement: March 31st. On this day in 1848 (the same year as the Seneca Falls Convention) two young sisters named Kate and Maggie Fox astounded their mother by demonstrating their ability to communicate with the dead. The religious movement they started was Spiritualism and it attracted a number of Women's Rights activists because it eschewed traditional patriarchal power structures both in this life and the next. By the 1870s it attracted suffragette Victoria Woodhull, who gained notoriety in part by being the first woman in American history to run for president (and by advocating for Free Love). Learn more about Victoria Woodhull and other Spiritualist and feminist agitators on our Spiritualists and Suffragettes of NoHo tour, presented in partnership with the Merchant's House Museum. More info and tickets are available through the museum's website.
So who's ready to join us for a journey through the dark, powerful, shadowy, diseruptable, radical, messy, and magical side of women's history with New York City's only feminist ghost tour?