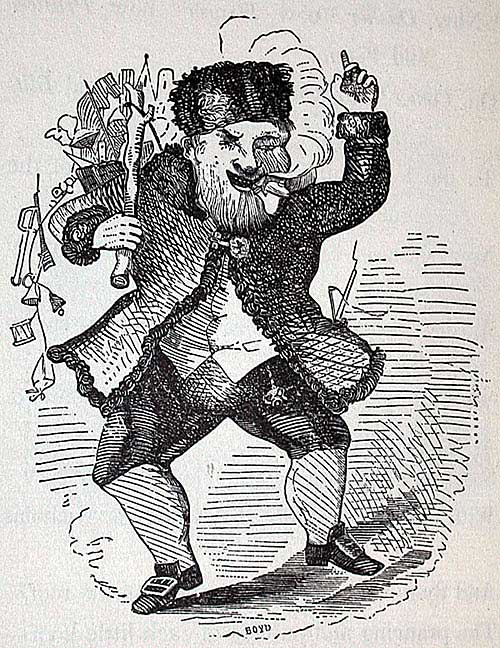 Tickets to our annual holiday tour, Ghosts of Christmas Past, are on sale now!
This two-hour walking tour combines some of the best true ghost stories of Greenwich Village with a special seasonal focus on the history of Christmas and its unique connection to New York City. It's a refreshing alternative to the usual holiday fare, and perfect for anyone who likes their holidays with a side of creepy.
Delve into the dark side of Christmas folklore and discover its connections to the immigrant communities of the East Village. Discover why the Victorians loved to tell ghost stories at Christmastide. Learn where Charles Dickens read A Christmas Carol in 1867. Uncover the ways Washington Irving, John Pintard (a founder of the New-York Historical Society) and Clement Clarke Moore, all members of New York City's 19th century "Knickerbocker" elite, changed the way we envision Christmas.
Feel the dark magic of Yuletide as we regale you with tales of ghosts, goblins, trolls, and spirits, and discover the truly tumultuous history of Christmas on this enchantingly unconventional holiday tour.
Tour runs rain or shine and lasts approximately two hours, covering about 1.2 miles. Please wear comfortable shoes and dress for the weather. This tour is family friendly and suitable for ages ten and up.