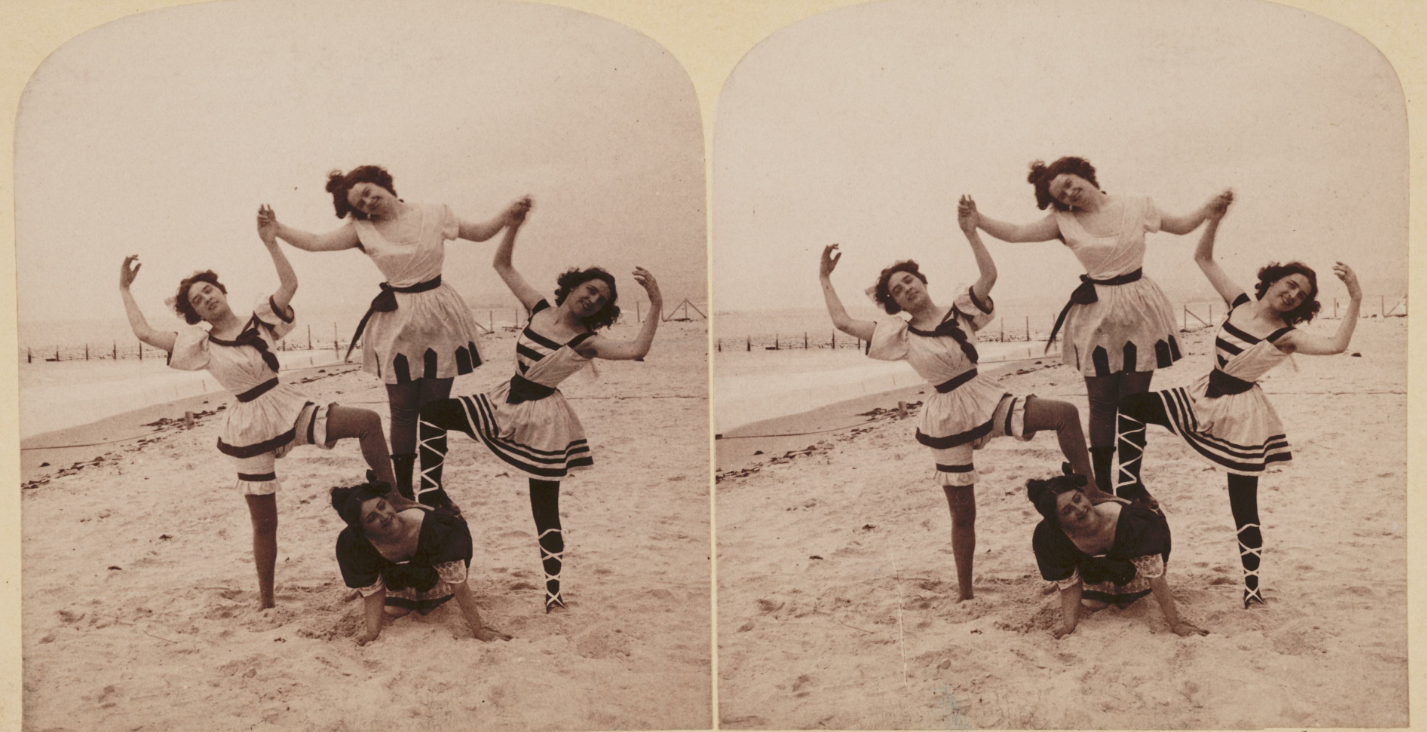 Summer's winding down, so don't miss out on this deal!
Use promo code SUMMER18 for 20% off tickets to any Boroughs of the Dead tour running through September 15th, 2018! Check out our Calendar of public tours. Enter promo code at checkout to apply discount.*
From the Forgotten Dark Histories of Lower Manhattan to the Weird Tales of the West Village — and let's not forget the classic Ultimate Greenwich Village Ghost Tour — we're offering all our signature Manhattan tours throughout the season.
And stay tuned! Our full calendar of upcoming Fall tours (including some amazing and super exciting brand new tours) is coming soon!
*Promo code only good on tours running through September 15th, 2018. Cannot be combined with another offer.