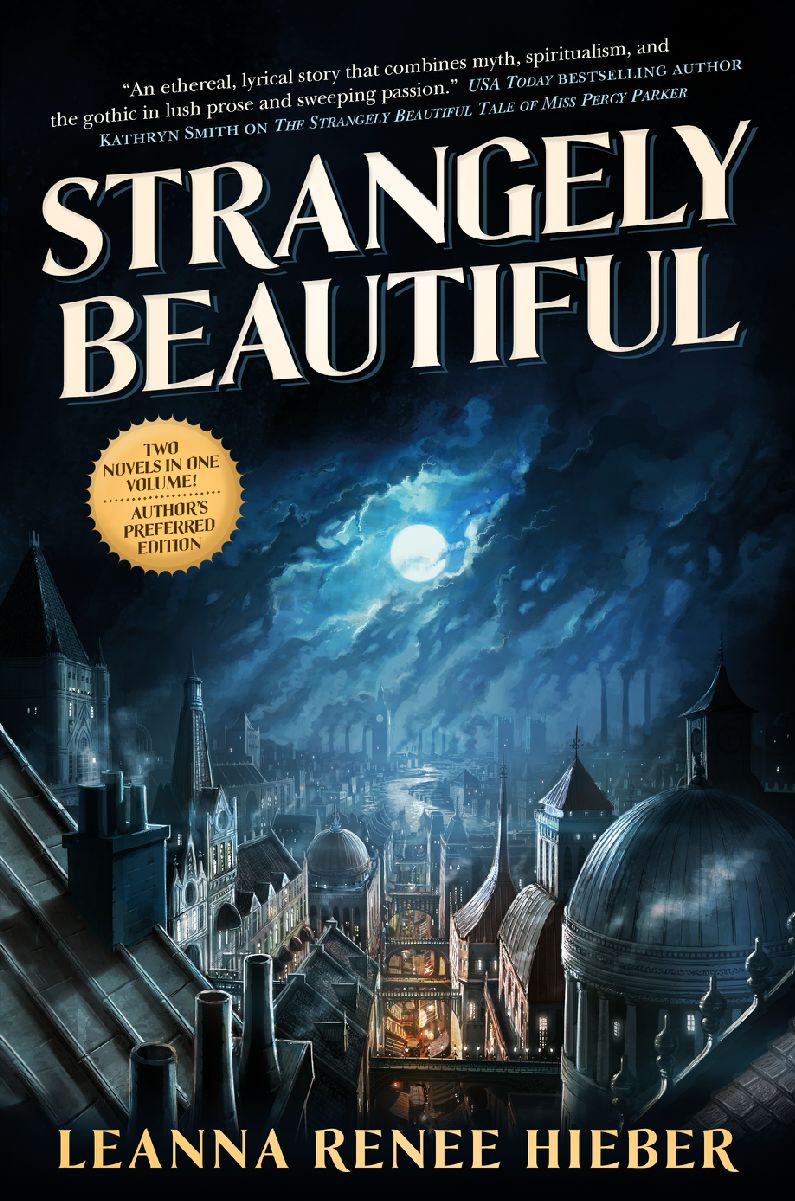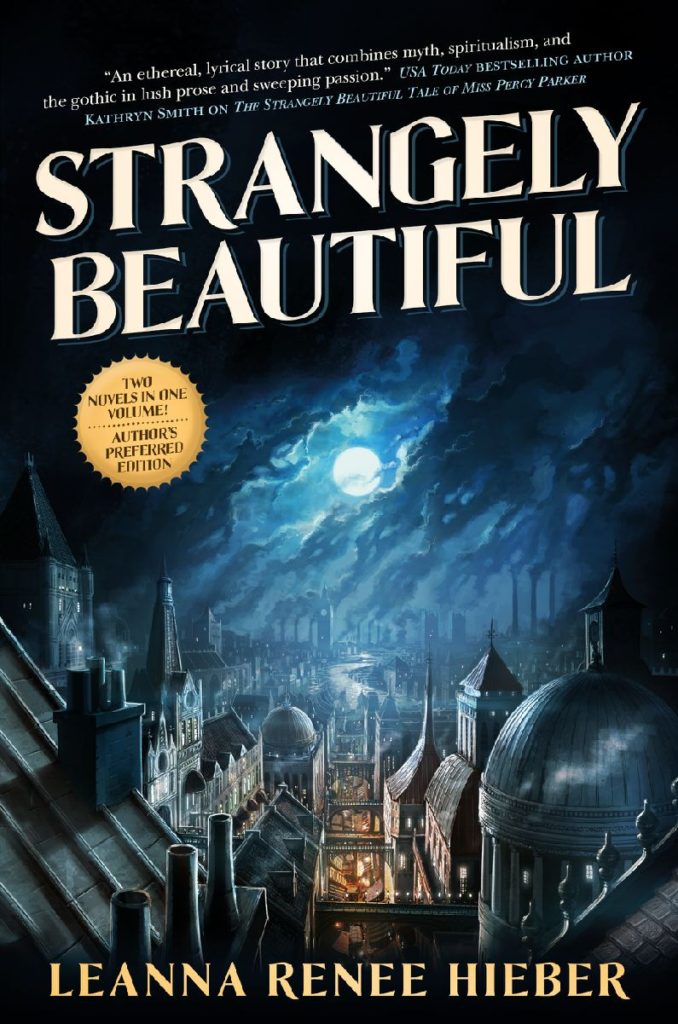 Celebrate a grandiose, ghostly tale in a gorgeous haunted house! Join acclaimed author, actress, and Boroughs of the Dead tour guide Leanna Renee Hieber and a cast of talented friends to celebrate the reissue of Hieber's acclaimed Gothic, Gaslamp Fantasy saga, STRANGELY BEAUTIFUL, an epic, paranormal romantic suspense saga set in ghostly 1888 London at the time of Jack the Ripper, re-issuing from Tor Books in a gorgeous new edition, at Manhattan's oldest house, the beautiful, historic, iconic Morris-Jumel Mansion in Washington Heights.
During a theatrical reading from STRANGELY BEAUTIFUL, costume and couture specialist Wormwood & Gall will be presenting a Strangely Beautiful themed fashion show, and presiding over a costume contest for the best-dressed in Gothic, Neo-Victorian, Ghostly and/or Steampunk attire. There will be a discussion and Q and A with Leanna and the M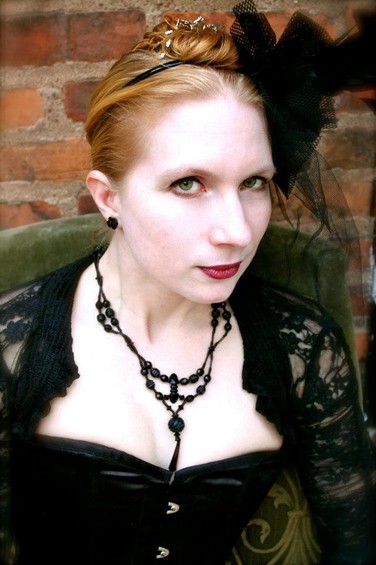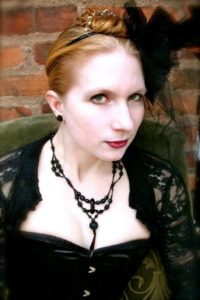 ansion staff about the real life ghost stories used in her work and at the Mansion.
Refreshments, wine and food provided. Books will be available for sale and signing. Tickets are $15 in advance or at the door, $10 for group tickets in advance. All proceeds help the mansion's ongoing restoration fund. Please help keep this amazing house open and haunted for years to come!
Leanna's next Boroughs of the Dead tours will be The Ultimate Greenwich Village Ghost Tour on Saturday, May 7th at 7:30pm, and The Magic & Mysticism of Central Park on Sunday, May 8th at 2pm. Tickets available here.