For those interested in going beyond the usual Halloween activities, I've compiled the following short list of things to do this October in New York City for the adventurous and those not faint of heart. I'm only directly involved in one of these (the Weird West Village Walking Tour) but I'll be attending as many of the rest of them as my schedule — and feet! — permit. Happy Halloween!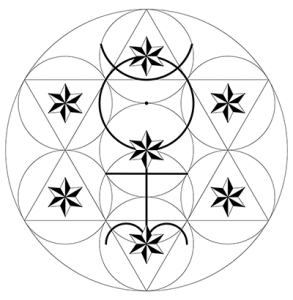 The Occult Humanities Conference: Contemporary Art and Scholarship on the Esoteric Traditions The Occult Humanities Conference is a weekend conference to be held in New York City on October 18-20th, 2013. The conference will present a wide array of voices active in the cultural landscape who are specifically addressing the occult tradition through research, scholarship and artistic practice.
Small Game Taxidermy Demo and Workshop at Acme Studio. Learn the fascinating art of preparing, preserving and posing a deceased rabbit with Brooklyn-based taxidermist, artist and fashion designer Divya Anantharaman. Watch a live demo of mounting a rabbit from beginning to end. If you're feeling adventurous, put on a pair of gloves and try out the technique yourself.
October 26th, 4:00 – 7:00pm $40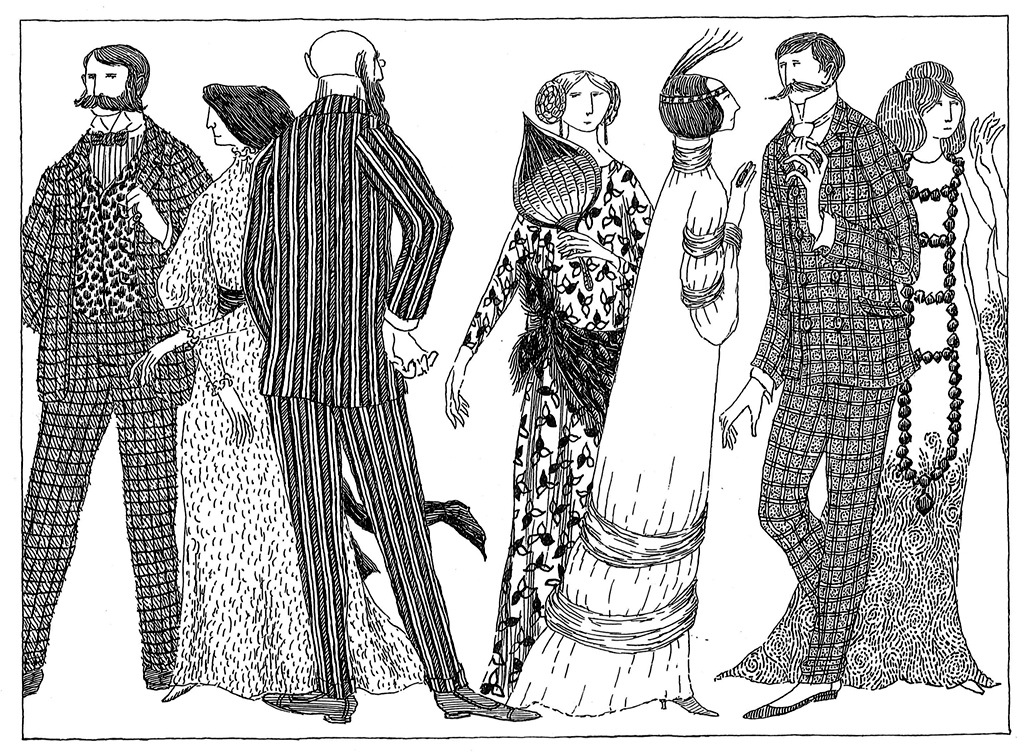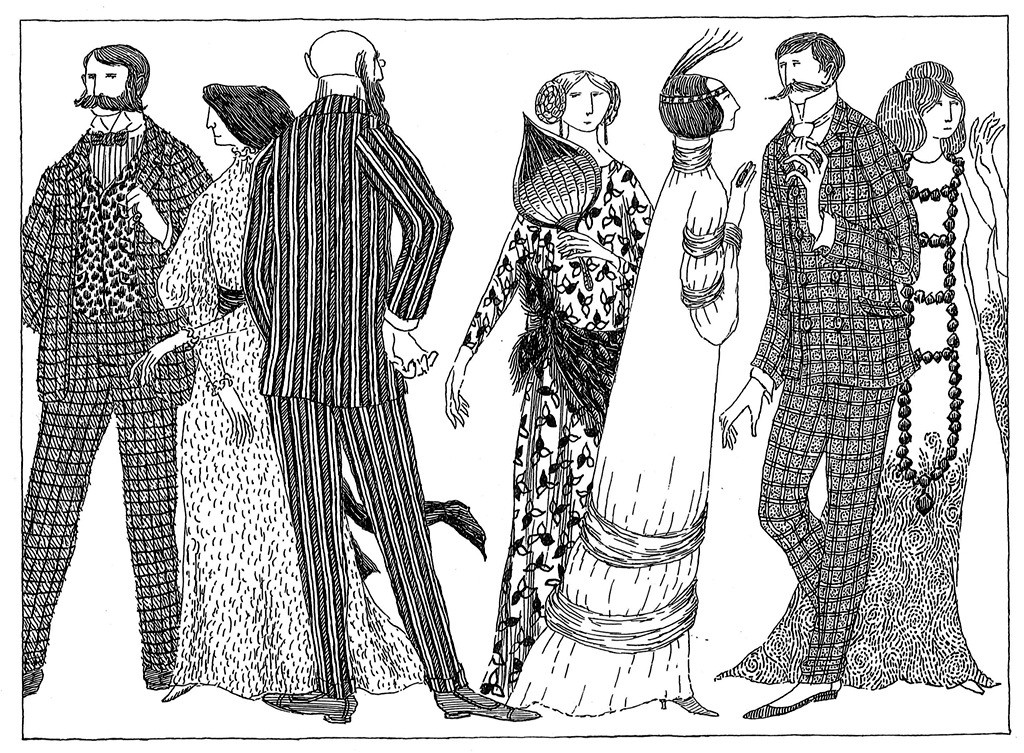 Dances of Vice: PhantasmaGOREY Halloween Ball 2013
. Dances of Vice presents the fifth annual PhantasmaGOREY Victorian Halloween Ball at One Hanover Square, in a grand Victorian residential palace built in the style of a Renaissance palazzo. For one night only, One Hanover Square will transform into a Victorian haunted mansion in an elegantly deranged celebration of all things whimsical, dark, and Edward Gorey.
October 26th, 9:00pm $30 in advance, $40 at the door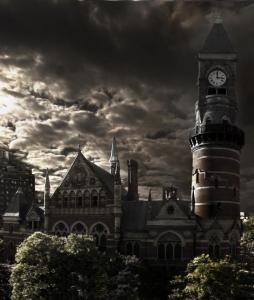 The Weird West Village: From Washington Square to the White Horse Tavern
. Wander the labyrinthine streets of the West Village and hear tales of ghosts, poets, Satanists, dissolute patriots, and more! Forgotten histories and urban lore abound on this haunting, mysterious, and wonderfully weird stroll through one of the most charmingly strange places in the city. And, when you're done strolling through the chill autumn night, this tour ends at the White Horse Tavern, where you can indulge in a drink with the spirits!
October 27, 7:30 – 9:30pm $30 (includes one drink at the White Horse Tavern) 21+ only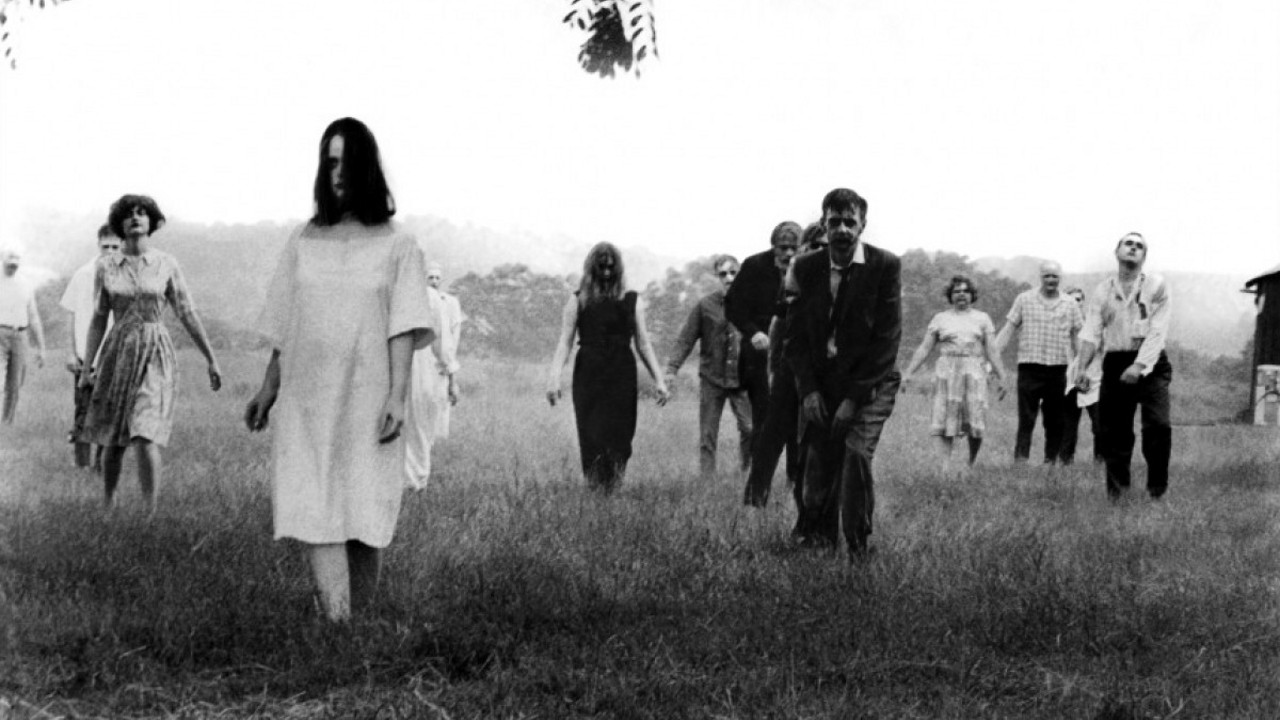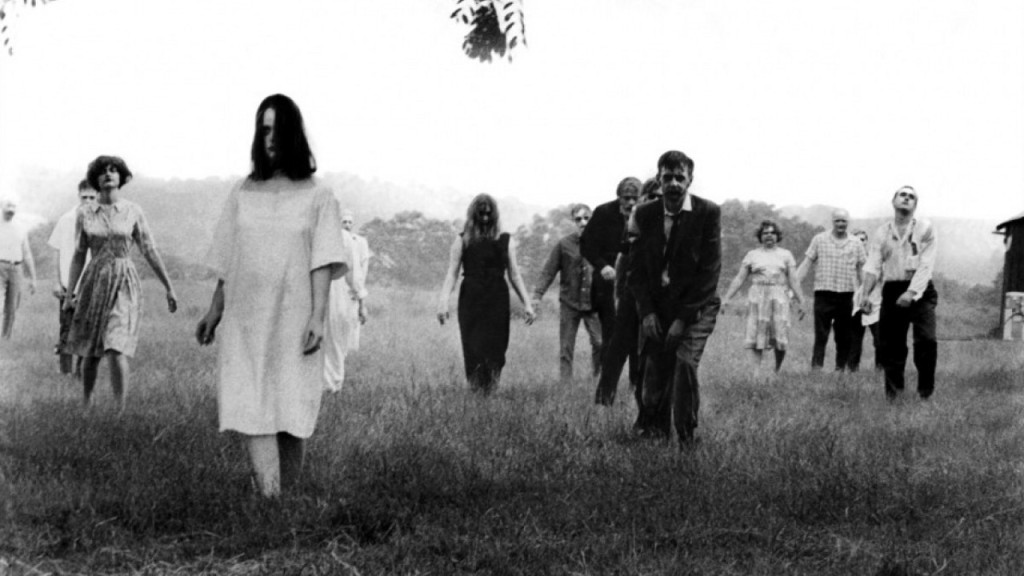 Nov. 2nd, 2013, 7pm – 10pm. $40