Boroughs of the Dead and The Museum of Interesting Things Present:
"It Hurts When I Do This" Quack Medicines Medical History Tour and Secret Speakeasy
Join us for a tour through New York City's medical past, followed by an interactive demonstration of medical antiques!
---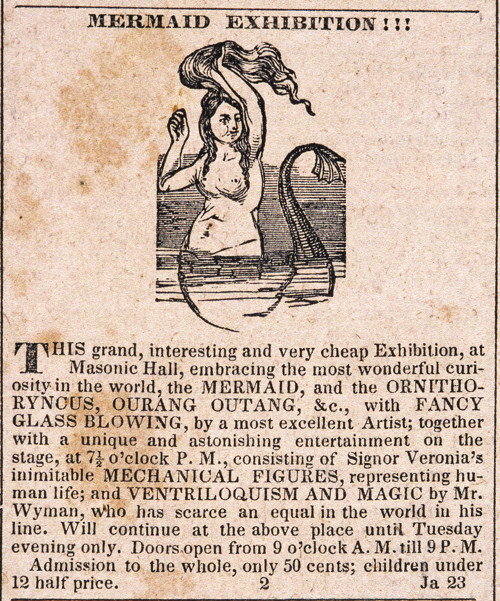 On Sunday, June 28th, join Boroughs of the Dead and the Museum of Interesting Things for an interactive, street-level history of medicine in New York City that includes a historical walking tour and a demonstration of obsolete medical devices!
We begin with a walking tour led by Boroughs of the Dead founder Andrea Janes, who will take you to the long-forgotten sites of the former hospitals, almshouses, anatomical museums, and "cabinets of wonder" of 18th and 19th century New York.
You'll learn all about quack doctors, hucksters and their patent medicines, the power of magnetism and "the water cure," the city's greatest public health challenge, and some of the strangest cases in New York City's medical history. The remnants of New York's medical past can still be glimpsed throughout the city, if you know where to look!
Following the tour, Denny Daniel, proud collector and owner of Museum of Interesting Things, will give an interactive demonstration of actual quack medical devices — electrical and magnetic — prosthetics, glass eyes, and Civil War era surgical tools. Demonstration also includes dental devices from tooth keys to 19th century foot pump dental drills, pill molds, and medicines that worked (or didn't)! Come see and feel actual items from the 1800s and 1900s!
And stay for the Quack Medicines Secret Speakeasy following the demonstration as the Museum of Interesting Things takes over a SoHo loft for a special 16mm short movie & music fest & party!
 Tickets, Details, and Pricing
Tour begins at 3pm.
Demonstration begins at 5pm. Secret Speakeasy follows demonstration.
Advance tickets are required for the tour + demonstration. Quantities are limited. Ticket admits you to the tour, show, and Secret Speakeasy. Price: $30 per person.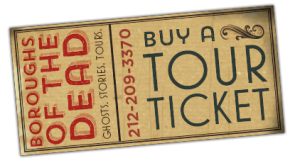 Click here to purchase tickets.
More About The Museum of Interesting Things
The Museum of Interesting Things is a traveling interactive demonstration/exhibition of antiques and inventions inspiring innovation and creativity – learning from the past to create a better future.
Learn more at www.museumofinterestingthings.org.