Interested in taking a private tour with Boroughs of the Dead? We'd be delighted to arrange that for you!
Our unique tours are impeccably researched, meticulously crafted, one-of-a-kind immersive excursions all led by our highly trained expert guides.
WHY CHOOSE US?
We know our history.

Our guides are dedicated writers, performers, museum educators, and professional tour guides who are passionately committed to the art of storytelling and the act of unearthing the hidden and forgotten histories of New York City.

All of our guides are

licensed by the New York City Department of Consumer Affairs

.

We are

excellent storytellers

,

intelligent,

and have a

sense of humor

. Many of us are working writers and have a very genuine interest in crafting artful tales of ghosts and horror.

We have a

loyal customer base of smart, curious locals

who want to know more about their own city, and who have a bent toward the dark, hidden, arcane, occult, morbid, and macabre.
HOW TO BOOK
Please fill out the following private tour booking request form. We are closed for the winter season and currently taking requests for tours beginning in April 2022. If you have any questions about accessibility, age restrictions, or which tour is appropriate for your group, please visit our FAQ page. If you have any other questions about private tours, please email info@boroughsofthedead.com.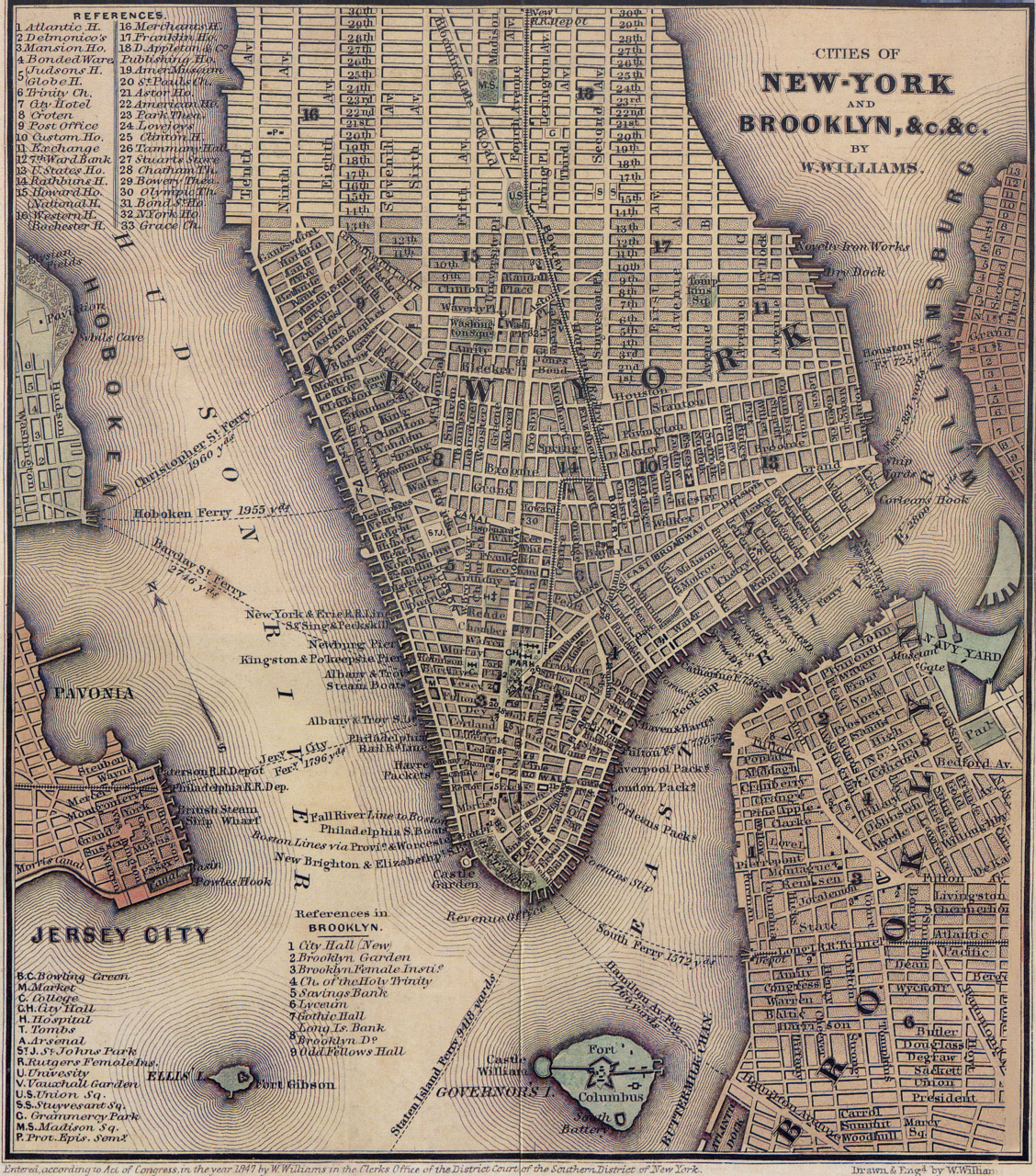 "I arranged a private 90-minute tour with Boroughs of the Dead and it was absolutely phenomenal…[Our guide] is a true NYC history buff and her passion for the subject shines through every story that she weaves along the tour."
Trip Advisor Customer Review
PRIVATE SMALL GROUP AND FAMILY TOURS
Planning the perfect birthday, holiday, or outing for your friends, loved ones, or out of town guests? In town for a weekend and don't see the tour you want? We can accommodate small groups of anywhere from two to twenty people on any of our regular, Seasonal, or Specialty tours. Please see "How To Book" for more info on getting your private group tour booked today.
COMMUNITY GROUPS AND MEETUPS
Want to know more about your neighborhood or city? Do the guys and gals in your Knitting Society love a good ghost story? Are you a member of the local chapter of your Taphophiles Explorers Club? Our tours make the perfect activity for community groups, Meetups, and more. See "How To Book" for info.
"Took the tour as a team building outing for our office. Had a great time. The office was abuzz with ghost talk the morning after. Highly recommend!"
Brian Levitt, State Farm (Facebook review)
CORPORATE OUTINGS
Sometimes you just have to get out of the office. That's where we come in! Let us entertain you and give you something fascinating to talk about at work tomorrow morning. Please see "How To Book" for more.
HIGH SCHOOL, COLLEGES, AND UNIVERSITIES
At the core of each of our tours is a firm and solid grasp of New York City's vast and varied history; we can customize and tailor all of tours to fit your curriculum, covering topics as varied as colonization, crime, municipal politics, immigration, and Native American and African American History on our Forgotten Dark Histories of Lower Manhattan tour. Our Weird Tales of the West Village and Edgar Allan Poe's Greenwich Village tours provide ample opportunities for discussion of the literary tradition of weird and gothic fiction. 19th century writers discussed include Poe, Henry James, Edith Wharton, and Washington Irving; 20th century writers may include H.P. Lovecraft, Robert Chambers, Richard Matheson, and more. Schools receive discounted rates; see "How To Book" for more.
"I hired Andrea for a private tour of the Village for my partner's birthday. Both long-time residents of Manhattan but newly relocated to the West Village, I was looking for something that was a bit more out of the box than your typical tourist fare. Andrea's tour was informative and well-paced. She is a wealth of information and possesses an earnest passion for the history of our city. She is fun, relatable and a genuinely nice person. I can think of no better way to spend a morning than to stroll the beautiful streets of our new neighborhood while Andrea imparts her gems of local lore. Well done!"
Trip Advisor Customer Review
HOW TO BOOK
All private tours will be virtual through the end of 2020. To book a private tour, please email info@boroughsofthedead.com for inquiries and rates. If you have any questions about accessibility, age restrictions, or which tour is appropriate for your group, please visit our FAQ page.