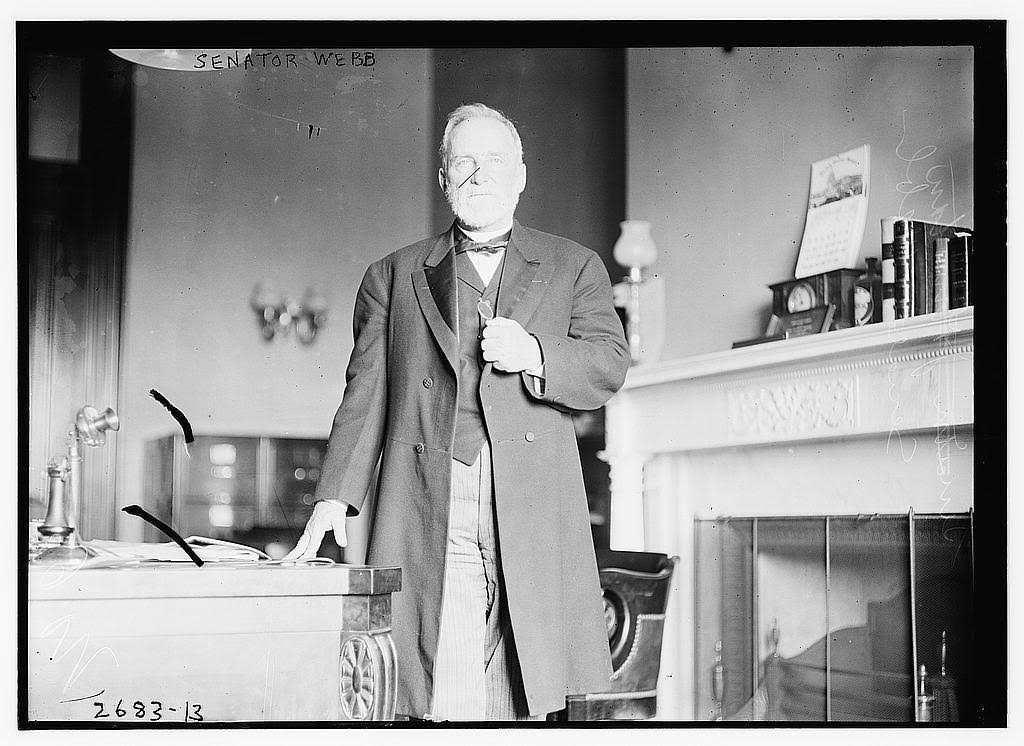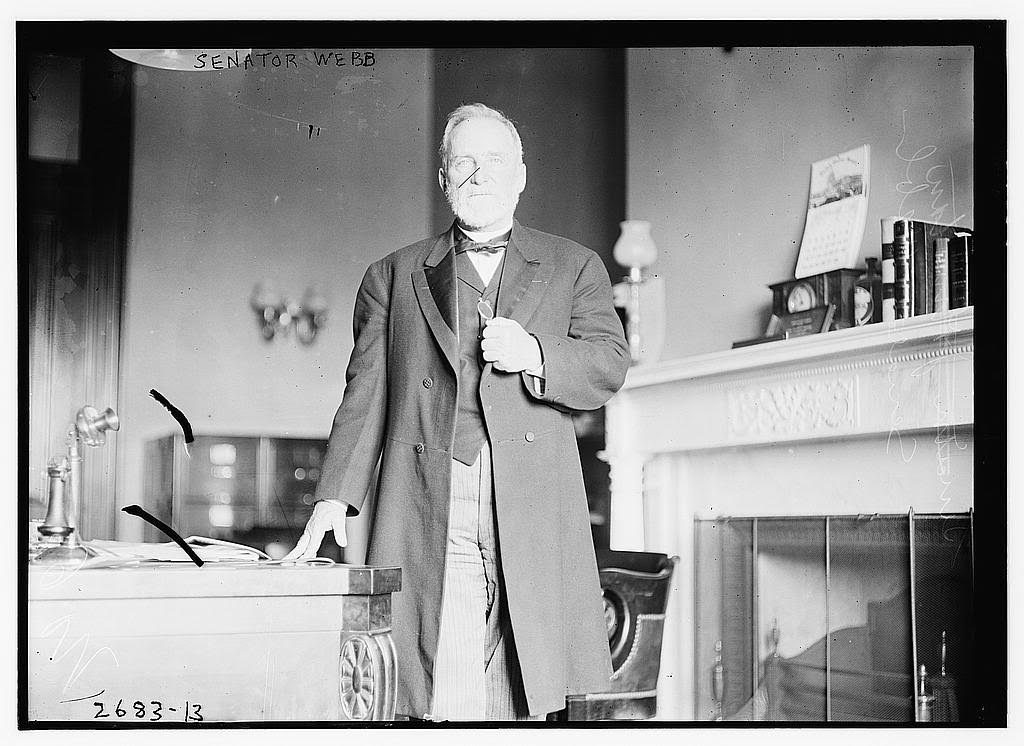 Visit the secret sixth borough of New York City: Governors Island! Location of military executions (by hangman AND firing squad!), a mass grave, two abandoned cemeteries, and history galore. This is the only tour that shows you where the bodies are buried (they're still there).
You will learn the full history of the island, from its Native American origins through the era when it was an important U.S. Army post and U.S. Coast Guard station. From the Revolution to the Cold War, this 172-acre island in the harbor has been home to heroes, spies, prisoners, and traitors. We will uncover the stories behind accidents and tragedies on the island where human remains were recently uncovered. We'll also cover architecture, memorials, and military battles.
You must bring a sense of adventure and a desire to take a deep dive into New York history that explores sad tales and tragedy many decades before any Jazz Age Lawn Party. The ferry trip is less than ten minutes to get this hidden part of the metropolis.

About the Guide: Kevin C. Fitzpatrick
Kevin C. Fitzpatrick is a fourth generation New Yorker with family buried in First Calvary, Mount Zion, and St. John's cemeteries. He is the award-winning author of seven non-fiction books all tied to New York City history on subjects as diverse as World War I, Governors Island, the Algonquin Round Table, and Dorothy Parker (he owns her mink coat). He spent six years in the U.S. Marines which prepared him well to be a licensed tour guide. Kevin has led tours of the honored war dead of Cypress Hills National Cemetery and Woodlawn Cemetery. He's a member of The Lambs and the East Coast Doughboys.