Boroughs of the Dead is excited to announce our return to Queens (the original "Borough of the Dead") with our brand new tour: Frights and Phantoms of Flushing! 

Venture into the neighborhood of Flushing, Queens, home to some of the oldest, best-preserved, and most significant buildings in the United States. This tour will examine the fascinating history of the neighborhood, as well as its abundant ghoulish and ghostly stories.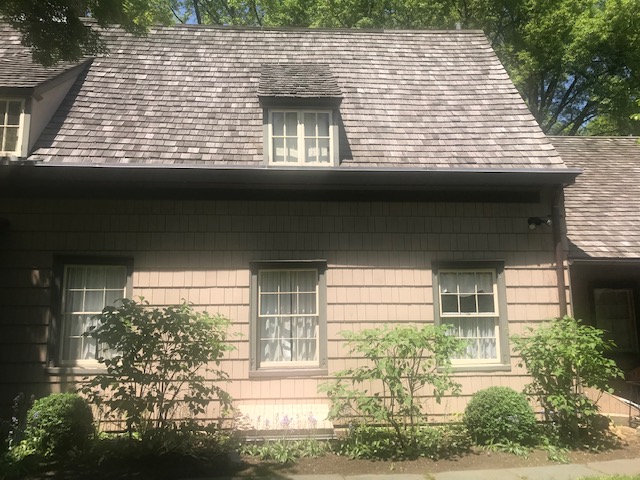 This two-hour walk will take you to the places where the bodies are buried, as we dissect some of the fears that have haunted its most storied residents (both living and dead): from fear of religious persecution, slavery, mortality, ghosts, and poverty, we will find out what has kept Flushing's occupants awake at night.
For more macabre tours of Queens, see "Haunting Histories and Legends of Astoria."
Meeting point: Outside Flushing Quaker Meeting House, 137-16 Northern Blvd, Flushing, NY between Main Street and Union Street. The tour is approximately a mile and a half and ends approximately by Roosevelt Avenue and 149th Place.
Please see our Calendar for upcoming dates and times