"Ah, distinctly I remember, it was in the bleak December
And each separate dying ember wrought its ghost upon the floor…."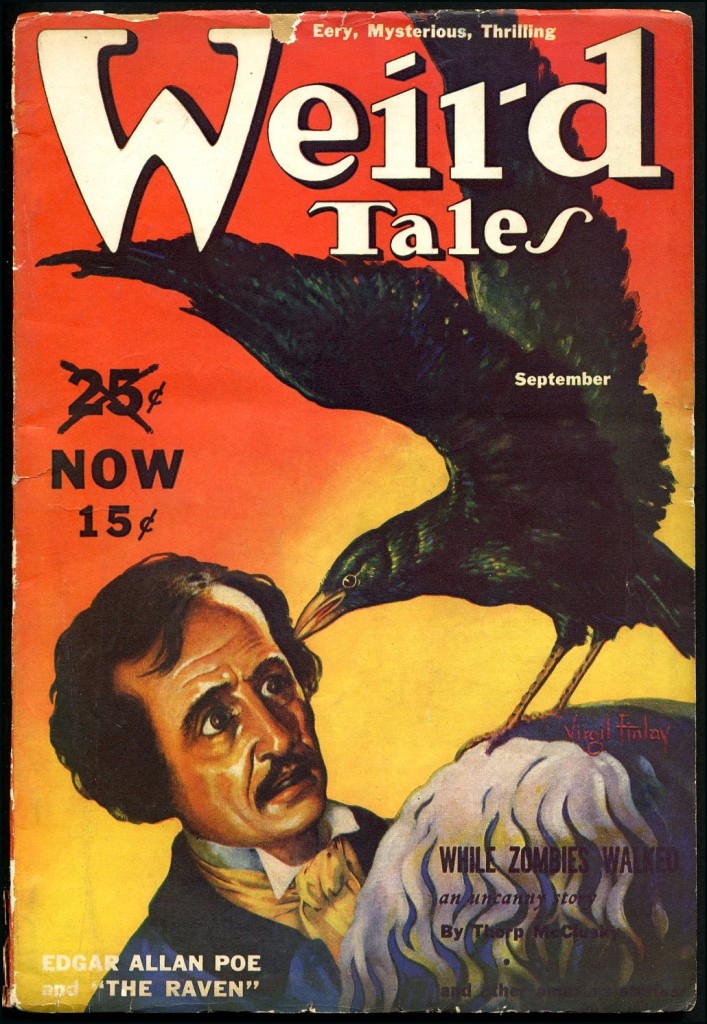 This Friday, December 11th, join us for "Weird Tales of the West Village," a Poe-inspired walking tour! And, in honor of Poe's perennial penury, we're offering $5 off each ticket with the discount code POE15.
There's something inherently uncanny about the West Village, a place where W 12th Street intersects with W 4th Street, and Waverly Place intersects with … Waverly Place. Explore the ghostly, uncanny, and weird side of the city on this tour that highlights the works of the great horror writer Edgar Allan Poe. Find out where he wrote his dark tales, edited late drafts of The Raven, and where he lived and worked in the West Village.
Throughout the tour, you'll also hear true tales of premature burial, walled-up remains, stolen corpses, real-life occultists, local ghosts, and more! Forgotten histories and urban lore abound on this haunting, mysterious, and wonderfully weird stroll through one of the most charmingly strange places in the city. This tour is led by an accomplished author of Victorian-inspired gaslamp fantasy, who weaves a tale like no other guide in the city.
For anyone interested in the unknown, the occult, and the weird side of history, this tour is a must.
Tickets are normally $20 in advance, $25 at the door but you can save $5 per ticket with the code POE15.
CLICK HERE for our calendar of upcoming events and to purchase tickets.