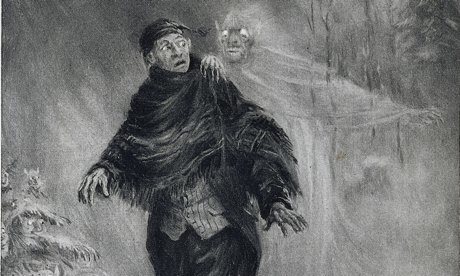 It's that time of year again!
Boroughs of the Dead's "Ghosts of Christmas Past" combines New York City history, Yuletide folklore, and local ghost stories into a holiday walking tour unlike any other.
And this year we're presenting a special weeknight walking tour on the eve of the Winter Solstice proper — all the better to usher in Yule!
This approximately 90-minute stroll through Greenwich Village provides a pleasantly macabre alternative to the holiday's sometimes saccharine side. The tour will draw out the often-overlooked connections between New York City, old Christmas traditions, and the telling of ghostly tales, enriching our understanding of our own contemporary holiday rituals and reviving a few long-past and nearly forgotten.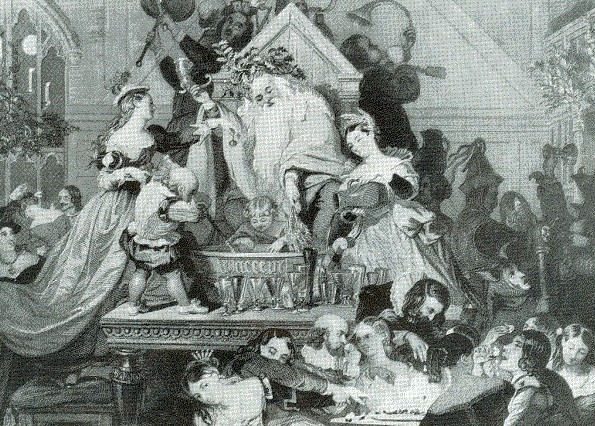 Spirits and the Season
Ghosts, elves, spirits, and sometimes malevolent fairies abound at Yuletide. It is a haunting season, the time of the earth's longest and darkest night. In some traditions, devils and impudent sprites verge on the downright terrifying — witness the resurgent popularity of the decidedly demonic Krampus.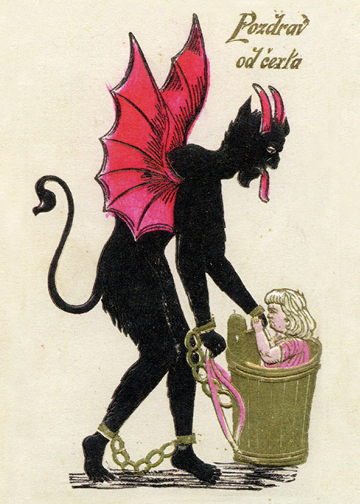 In this vein, on our Ghosts of Christmas Past tour guests will:
Unearth the hidden and sacred histories of the holiday season
"Meet" the mild-mannered Cambridge antiquarian who told some of the world's most frightening tales at Christmastime
Discover the connections between Washington Irving, Charles Dickens, and the 19th century fashion for the Christmas ghost story
In addition to examining the mystical and spiritual qualities of the season, this tour will also explore how New York City's history has come to bear on our current celebration of Christmas:
Learn how revelry, rioting, and debauchery were all traditionally a part of Christmas long before SantaCon!
Discover the amazing link between famous Christmas icons and New York City
See how immigration to New York City influenced American Christmas traditions
And, in true Boroughs of the Dead style, this tour will be presented by our expert guides, who will share some of their favorite local ghost stories in the festive atmosphere of Greenwich Village decked out for the season.
So join us as we conjure the ghosts of Christmas past and discover a long-forgotten aspect of this surprisingly dark, and highly spirited, holiday.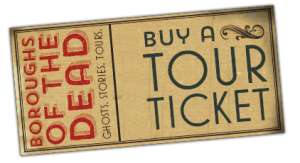 Meeting point and other tour details can also be found here.